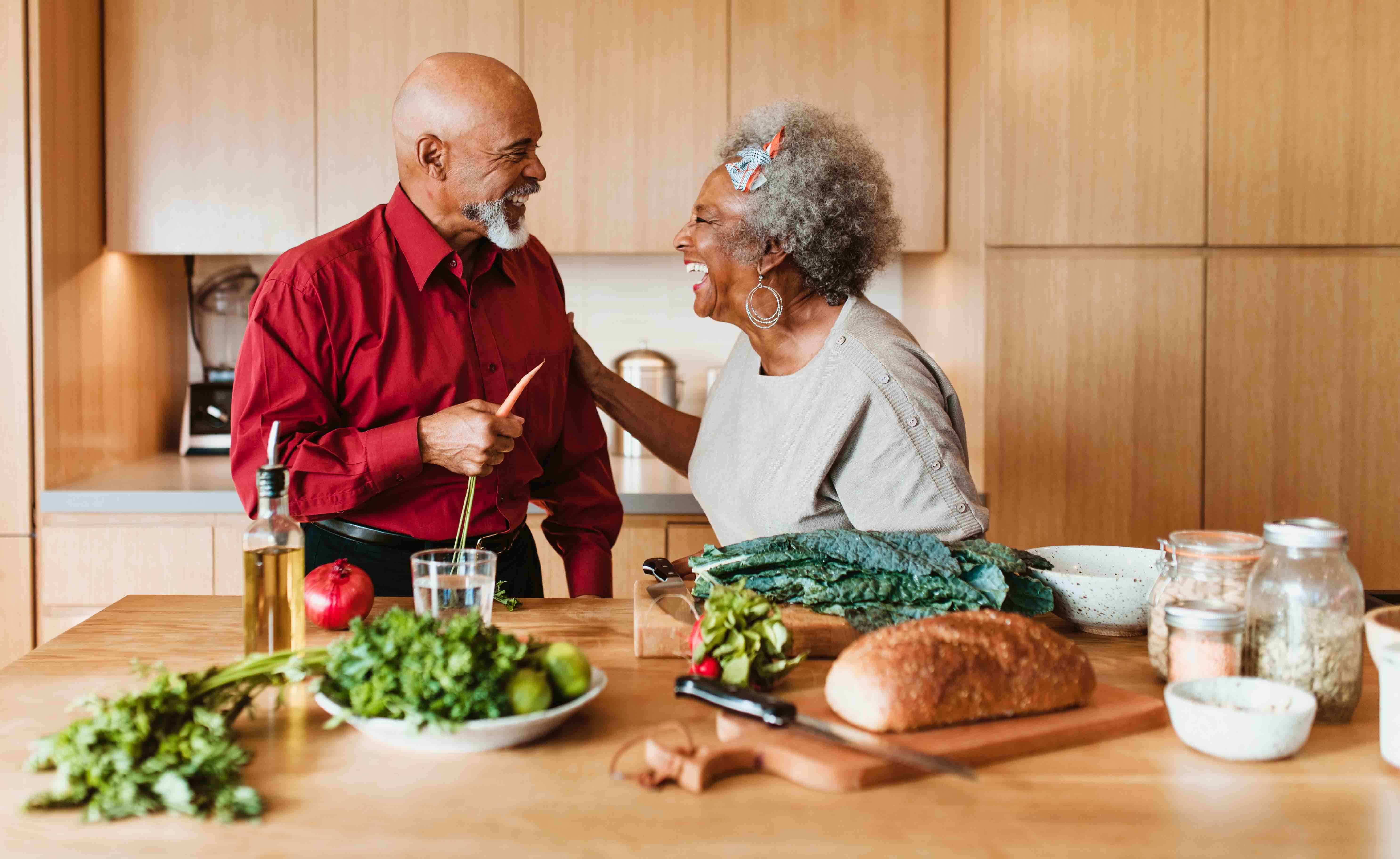 The Premium Plan is made for individuals and families looking for a plan with our highest per person dental coverage. It includes a high annual maximum, where we pay up to $2000 per person each year of dental benefits, decreasing the amount of additional money you have to pull out of your wallet for dental procedures.
It also offers a $100 policy lifetime deductible, per person covered on the plan, which means once each covered person pays $100 out-of-pocket for treatment, the lifetime deductible will never need to be paid again as long as you keep your policy.

With three periodontal maintenance cleanings per year and our highest available plan coverage, you will have access to great dental care all year long!
100% coverage on most preventive services such as cleanings, exams, x-rays, and fluoridei
Annual plan maximum of $2000 - the maximum amount DDWA will pay per person, per benefit period
80% coverage for fillings and 50% coverage for crownsii, root canals, surgical and non-surgical extractions, and periodontal maintenancei
$100 policy lifetime deductible
Plan Features per benefit yeariii
Monthly Premium


Eastern/Western WA

Plan year maximum

Shared Maximum Benefit

Individual Starting Rateiii
$60.90 / $69.95
$2000 per person
None
Deductible

Office Visit Copay

Preventive Care


Cleanings (3x), exams (3x), bitewing x-rays (2x) and fluoride (1x)

$100 Policy Lifetime
None
100%
Fillings
Crownsii
Root Canal
80%
50%
50%
Non-Surgical and Surgical Extractions
Periodontal Maintenance (3x)
Orthodontics
50%
50%
Not Covered
Annual Contract
Waiting Periods
Yes
May Apply
This Plan
Premium Plan
Enhanced Plan
Family Plus Plan
Monthly Premium


Individual Starting Rate

Eastern WA / Western WA
$60.90 / $69.95iii
Eastern WA / Western WA
$48.60 / $55.90iii
Eastern WA / Western WA
$55.40 / $63.65iii
Plan Year Maximum


per person

$2000
$1000
$1500
Shared Maximum Benefit
None
None
Shared Maximum Benefit $250


per person up to $1250

Deductible
$100
Policy Lifetime
$50
$50
Office Visit Copay
None
None
None
Preventive Care


Cleanings, exams, x-rays, and fluoride

100%
100%
100%
Fillings
80%
50%iv
50%
Crowns
50%ii
50%ii
50%ii
Root Canal
50%
50%
50%
Non-Surgical Extractions
50%
Includes surgical and nonsurgical
50%

50%
Includes surgical and nonsurgical
Periodontal Maintenance
50%
Three per benefit year
50%

50%
Three per benefit year
Orthodontics
Not Covered
Not Covered
50%
$1500 lifetime maximum with 12 month waiting periodv
Annual Contract
Yes
Yes
Yes
Waiting Periods
May Apply
May Apply
May Apply
i Frequency limits per service apply as outlined in the Plan Features per benefit year table
ii Clinical requirements must be met, crowns covered at 50% per tooth every seven years.
iii These are benefit highlights only. Monthly premiums shown are examples of monthly rates for subscriber-only in Washington, effective January 2023. Actual rates may vary (higher or lower) based on plan choice, your age, your location, number of people insured, their age, and relationship to you. For full details of plan, benefits, and pricing, please visit DeltaDentalCoversMe.com.
iv Tooth-colored fillings on back teeth not included.
v Waiting period may be waived if you have had prior ortho coverage.