We're a member of the Delta Dental Plans Association. Thirty-nine Delta Dental member companies work together as a system, nationwide. We provide high-quality, affordable dental coverage so it's easy to keep your smile healthy.
If you're not in Washington State, select your home state or state where your employer is headquartered to find your local Delta Dental member company.
Where do you live?
States/ territories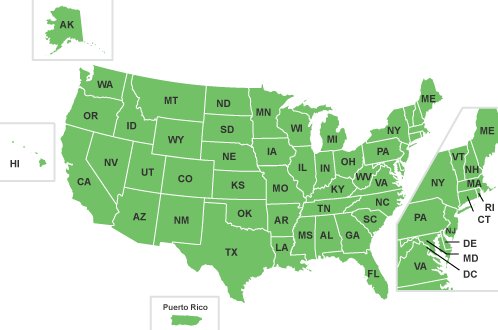 Alternatively, if you have group dental coverage (or are seeking group dental coverage) provided by your employer, please select the state in which your company headquarters are located.