Meet our board of directors who are helping to lead the way at Delta Dental. Get to know more of our leadership team.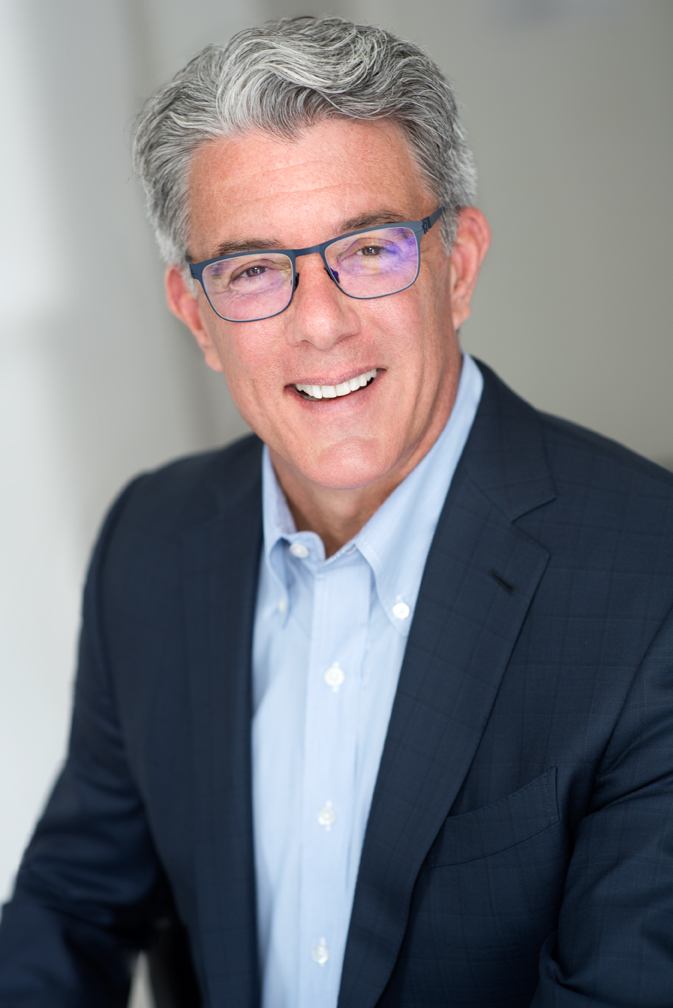 Scott Armstrong
Scott Armstrong served 12 years as President and CEO of Group Health Cooperative, an integrated health care provider and not-for-profit health plan that has been nationally recognized for delivering top quality, innovative care. Scott oversaw the acquisition of Group Health by Kaiser Permanente, which closed on February 1, 2017. The sale merged Group Health into the national KP system as its' Washington Region, and created the Group Health Foundation, an independent foundation initially funded with $1.8 billion.
Scott's commitment to improving the effectiveness of our nation's health systems extends beyond his role leading Group Health. He served six years as a Commissioner on the Medicare Payment Advisory Commission. He has been an active advisor and Board member for several national healthcare association Boards.
Scott currently serves on the Board of Puget Sound Energy, the Pacific Northwest's largest gas and electric utility. He chairs the Board of Concure Oncology, a start-up company with a new and proven approach to treating breast cancer. And he has served in a variety of roles on regional non-profit Boards, including the Pacific Science Center.
G. Douglas Beck, DDS
Dr. G. Douglas Beck is a general dentist practicing in Mill Creek and is the founding partner in Wildwood Dental Group. He is involved in dental practice management consulting and has developed business technology applications for dental offices. In 1978-80, he served as dental clinic director and instructor for general practice residency at Methodist Hospital in Madison, WI.
Dr. Beck has served on the Delta Dental Board of Directors for over 14 years. Dr. Beck is also a member of the Delta Dental Holdings Board and has served in various roles in the county and state dental associations.
Dr. Beck graduated from the University of Washington School of Dentistry in 1977 with a DDS degree and a bachelor's in Biology. He completed his general practice residency at Marquette University in Milwaukee, WI in 1978.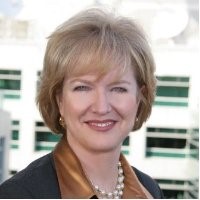 Colleen B. Brown
Colleen has achieved outstanding results and recognition as a business and corporate leader. She currently advises media, technology and information companies. She recently was Director, President and CEO of Fisher Communications (FSCI), a Seattle-based owner of TV, radio stations and technical facilities located in the US west.
She serves on the American Apparel Board (APP), on the Audit Committee and as Nominating and Governance Chair and on the True Blue Inc. Board (TBI), serving on the Compensation and Technology Committees. She has served on the boards of Career Builder and Classified Ventures (cars.com) and the venture backed technology company, DataSphere, Inc. A few highlights of her extensive business and civic boards include the National Association of Broadcasters, elected Chair of the Washington Roundtable, Chair of United Way of King County (UWKC). Co-Chair of the UWKC campaign, and President of the Washington Chapter of the International Women's Forum. She's a member of NACD and WCD. She is a Henry Crown Fellow at the Aspen Institute.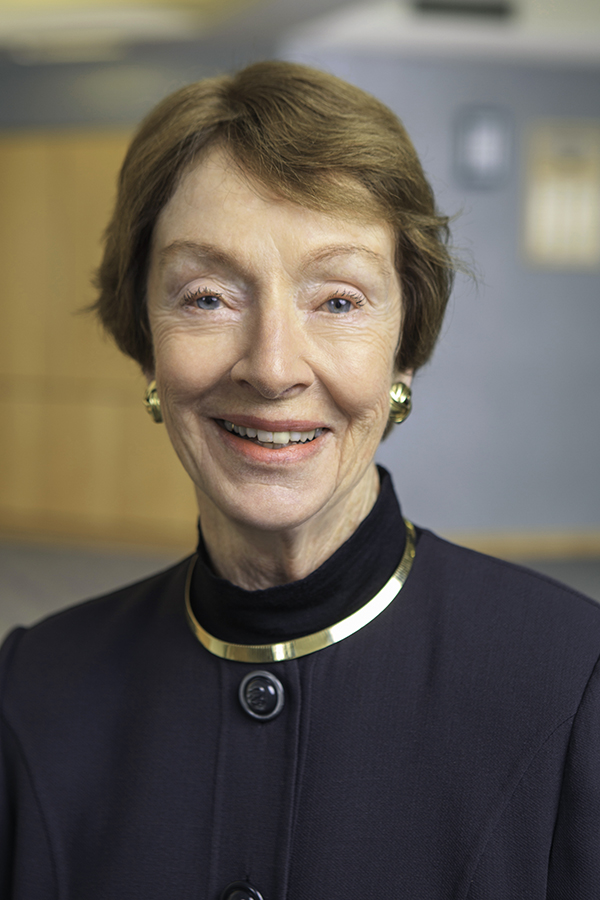 Anne Farrell
Chair
Anne Farrell is President Emeritus of The Seattle Foundation and a lifetime Trustee Emeritus of Seattle University. She currently serves on the Board of the National Association of Corporate Directors, Co-Chairs the Women Corporate Directors Board and is immediate past Chair of the Board of Directors for KCTS Channel 9 Public Television. She is a former member and Chair of the REI and Premera Boards.
Anne brings significant corporate and nonprofit board experience, with particular strengths in board governance, strategic planning, and financial accountability.
Anne graduated from the University of Washington with a bachelor's of arts degree.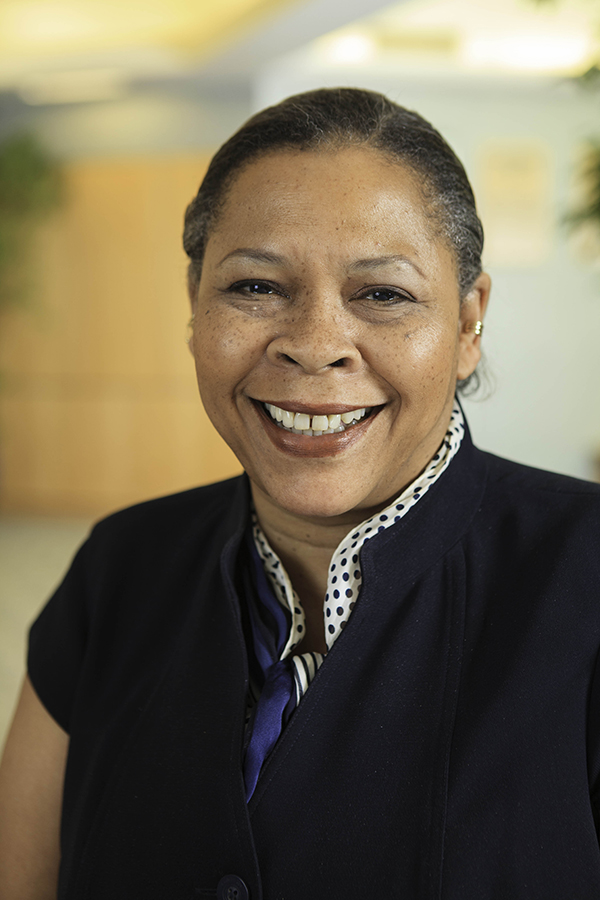 Janis Harwell
Janis Harwell is the President and CEO of her consulting firm, Aggregation Strategies. Previously, she was SVP, Corporate Strategy, General Counsel and Corporate Secretary of Intermec, Inc.; VP, General Counsel and Secretary of Renessen LLC, a joint venture of Monsanto Company and Cargill, Inc.; Associate General Counsel of Monsanto company; Deputy General Counsel of Pacific Telesis Group, the holding company of Pacific Bell; Partner in the Palo Alto law firm of Holtzmann, Wise & Shepard; and Partner in the San Francisco law firm of Thelen, Marrin, Johnson & Bridges.
Janis is a former director of the Washington Technology, Industry Association and the Northwest African American Museum (NAAM). Janis received her Bachelor's from Yale University, her Master's in Business Administration from the University of Chicago Business School, and her JD from the University of Chicago Law School. She is admitted to practice law in California, Illinois and Washington, and is admitted to practice before a number of federal courts, including the U.S. Supreme Court.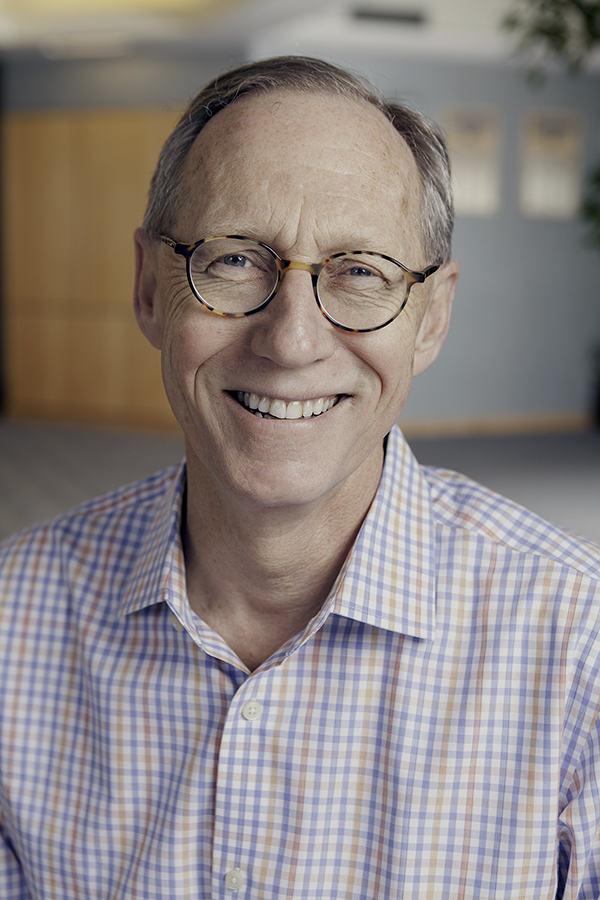 W. Kurt Labberton, DDS
Vice-Chair
Dr. Kurt Labberton is a general dentist practicing in Yakima. He has led Washington State organized dentistry in several capacities, including the Washington State Dental Association's Strategic Planning Committee, serving as the chairman from 1996 – 1998 and was president of the Yakima County Dental Society in 2004.
He was a trustee of Delta Dental/Washington Dental Service before becoming part of its Members Advisory Panel and in 2010, became a member of the WDS Foundation Board.
Dr. Labberton is a graduate of the U S Naval Academy, serving five years aboard two different submarines. After graduating with his DDS degree from the University of Washington School of Dentistry, he returned to the Navy, completing his General Practice Residency at Camp Pendleton Naval Hospital and served two additional years at sea in the Dental Corps.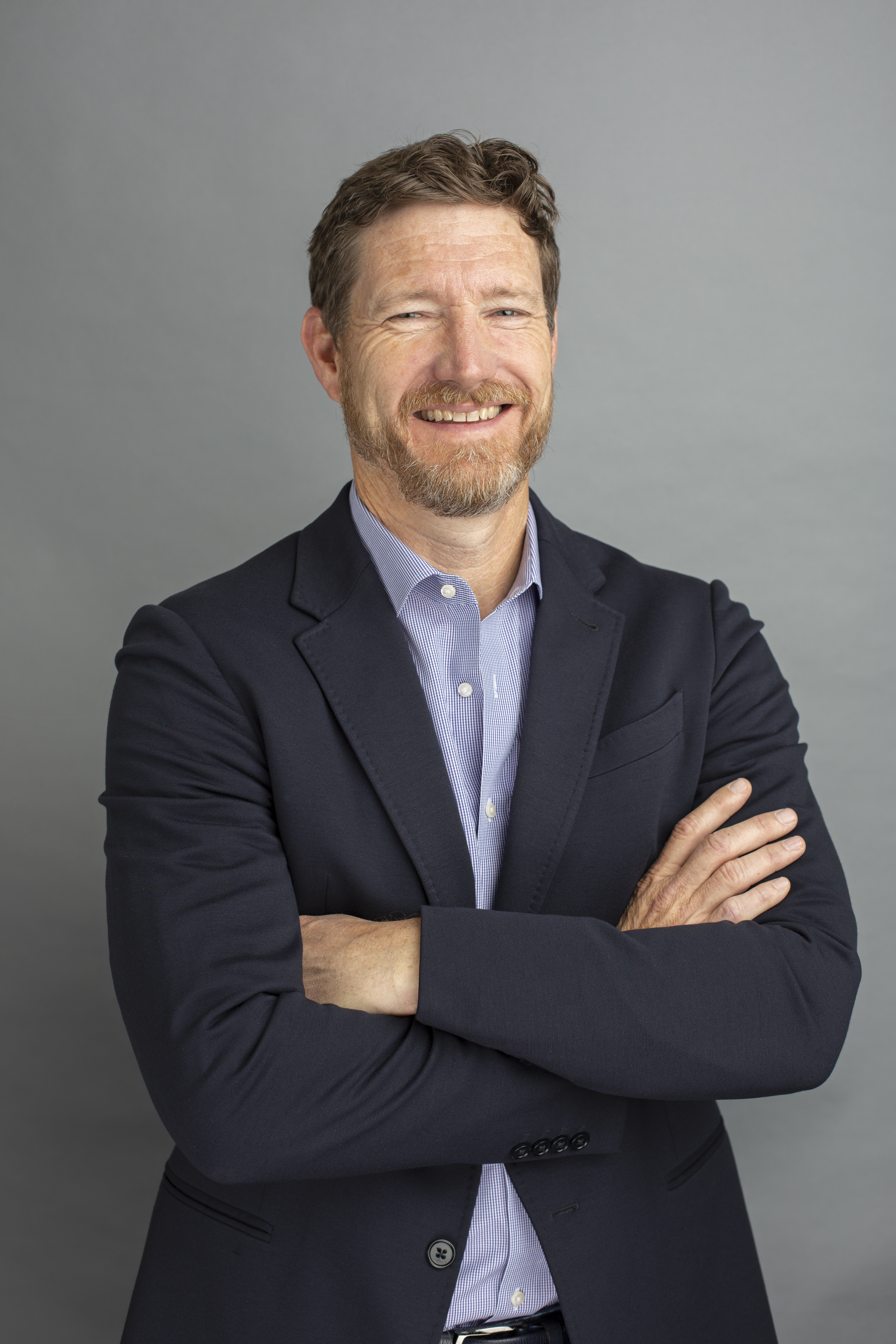 Mark Mitchke
Mark Mitchke is the President and Chief Executive Officer of Delta Dental of Washington and will serve on the board of the Delta Dental Plans Association (DDPA), a national association of member plans from the 50 states and Puerto Rico. DDPA members provide more than $14 billion in dental care services per year to more than 51 million people. Mark will also serve on the board of DeltaUSA, which oversees policy and marketing issues for DDPA's national products and plans. Mark serves on the board of Healthentic, Inc., a consortium of Delta plans that is developing an oral health focused analytics product.
Prior to joining Delta Dental, Mark was the Vice President and General Manager of Amazon Global Fulfillment Services. Mark led the Marketplace Business and Product Teams in creating products and services to enable sellers to build and scale global businesses on Amazon. From 2014 to 2018, Mark empowered hundreds of thousands of small and medium-sized businesses and quadrupled sales for Amazon.
Mark comes from a strong management consulting background with experience leading strategic change initiatives for a variety of industries. For 16 years, Mark was a partner at the global consulting firm, McKinsey & Company in Seattle. Mark specialized in business transformation programs, including performance turnarounds, growth strategies, operations productivity, performance improvement, product development, and organization design.
Mark graduated from Massachusetts Institute of Technology and worked as an engineer at Boeing before receiving his MBA from the University of Michigan. He and his wife Kris have deep roots in the Pacific Northwest and have lived in Seattle area for more than 25 years. Mark has been involved with the Make-A-Wish Foundation of Alaska & Washington since 2015, served on the board from 2015 to 2010 and served as the Board Chairman in 2009.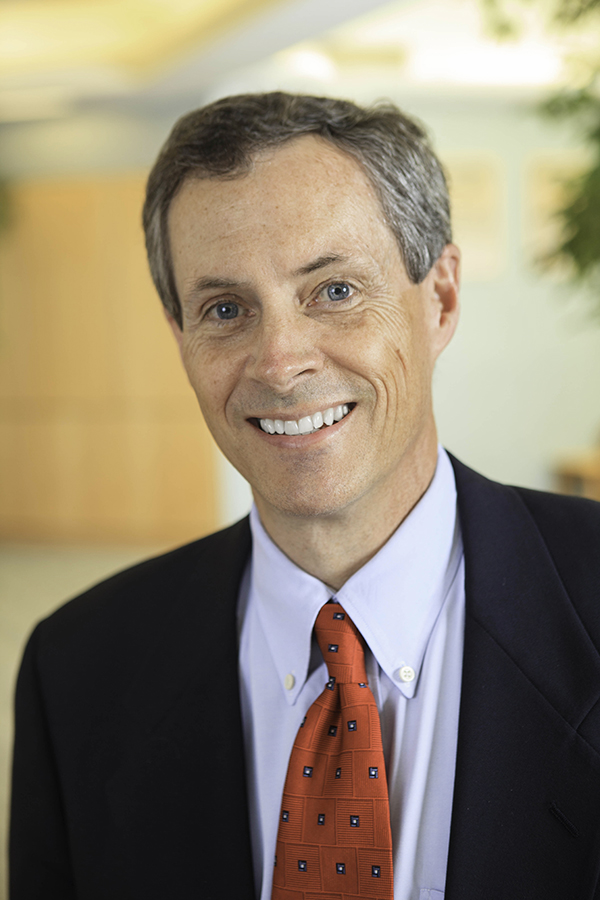 Gerald S. Phipps, DMD, MS
Dr. Gerald S. Phipps is an orthodontist practicing in Spokane.
After serving on the Washington Dental Service Foundation since 2004, Dr. Phipps was elected to the Delta Dental Board of Directors in 2010 and is currently chair. In addition to his responsibility as an ex-officio member of various committees, he serves on the governance and nominating committee and the investment and audit committee. Dr. Phipps has also served in a number of roles in professional associations, including the Washington State Dental Association where he served on the board of directors and as editor. He served as president of the Spokane District Dental Society in 1998 to 1999.
Dr. Phipps graduated from the Washington University School of Dentistry, St. Louis, Missouri in 1978 with a DMD degree. In 1978-85, he served as dental officer in the United States Public Health Service completing a general practice residency at Gallup Indian Medical Center in 1984. Dr. Phipps completed an orthodontic residency at Washington University in 1987 where he received his M.S. in orthodontics.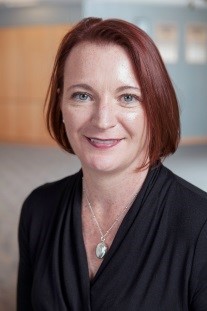 Eve Rutherford, DDS
Dr. Eve Rutherford is a general dentist practicing in the town of Snohomish. She is a member of the Snohomish County Dental Society, the Washington State Dental Society and the American Dental Association.
Dr. Rutherford has been on the Board of Trustees of the Washington Dental Service Foundation since 2008. She served as Chair of the Foundation Board from 2013-2014.
She received a Bachelor of Arts degree in Biology with Honors from Scripps College in Claremont, California. After college, Dr. Rutherford was a research technician investigating connective tissue disorders under the direction of Peter Byers, MD, in the Department of Pathology at the University of Washington. Dr. Rutherford graduated from the University of Washington School of Dentistry in 2001.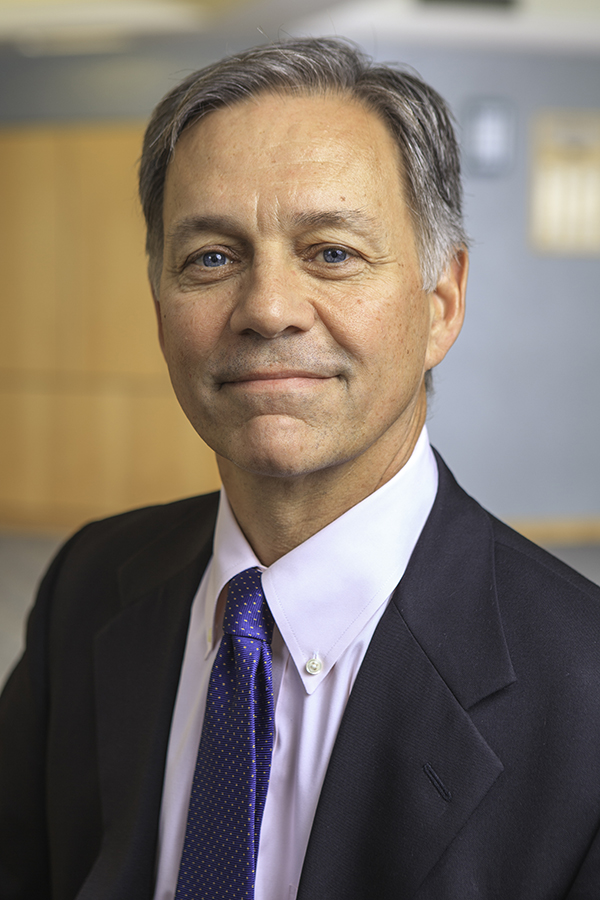 Jeff Seely
Jeff Seely was most recently the President and CEO of Recruiting.com, a human resources software company. Prior to that he founded and managed ShareBuilder Securities, the first online brokerage to allow automatic, dollar-based, fractional share investing. He was its chairman, president and CEO until its sale in 2007. He began his career in New York as an investment banker, where he was a specialist in financial institutions.
Jeff serves on the Board of Directors of Concur Technologies, Inc., the Washington State Investment Board, Lighter Capital, Inc. and KEXP Radio.
Jeff graduated from St. Lawrence University with a bachelor's degree in economics, and from Columbia University Graduate School of Business where he earned his MBA in finance.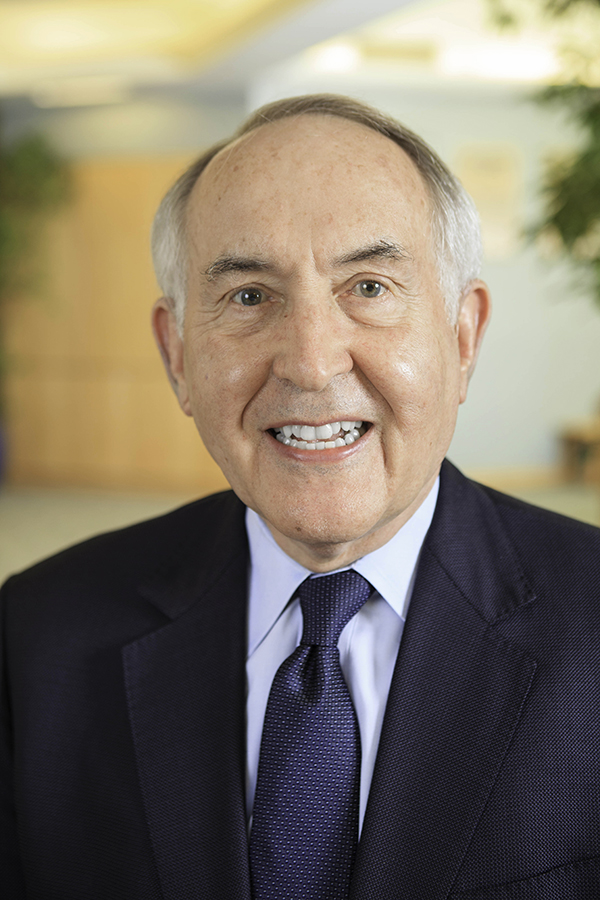 James F. Tune
Jim Tune recently retired after six years as President & CEO of ArtsFund, one of the nation's leading united arts funds. Prior to joining ArtsFund, Jim concluded a three-decade career in corporate law, during which time he practiced at Bogle & Gates for twenty-five years, serving as its managing partner for seven years, and at Stoel Rives LLP for five years, serving as managing partner of the Seattle office for three years. Jim is listed in the 2006 edition of Best Lawyers in America for his corporate law expertise and was rated a Super lawyer by Washington Law & Politics for seven consecutive years.
Jim currently serves on the boards of Puget Sound Bank, headquartered in Bellevue, and Keynetics Inc., headquartered in Boise, and its subsidiaries. He has previously chaired the boards of Seattle Repertory Theatre, United Way of King County, the Economic Development Council of Seattle/King County (now Enterprise Seattle), and Group Health Community Foundation.
Jim was an officer in the United States Navy for five years and Officer-in-Charge of a Swift Boat during the Vietnam War. Jim has his bachelor's with high distinction (Phi Beta Kappa) from the University of Virginia, and his masters and juris doctor from Stanford University.