Meet our board of directors who are helping to lead the way at Delta Dental. Get to know more of our leadership team.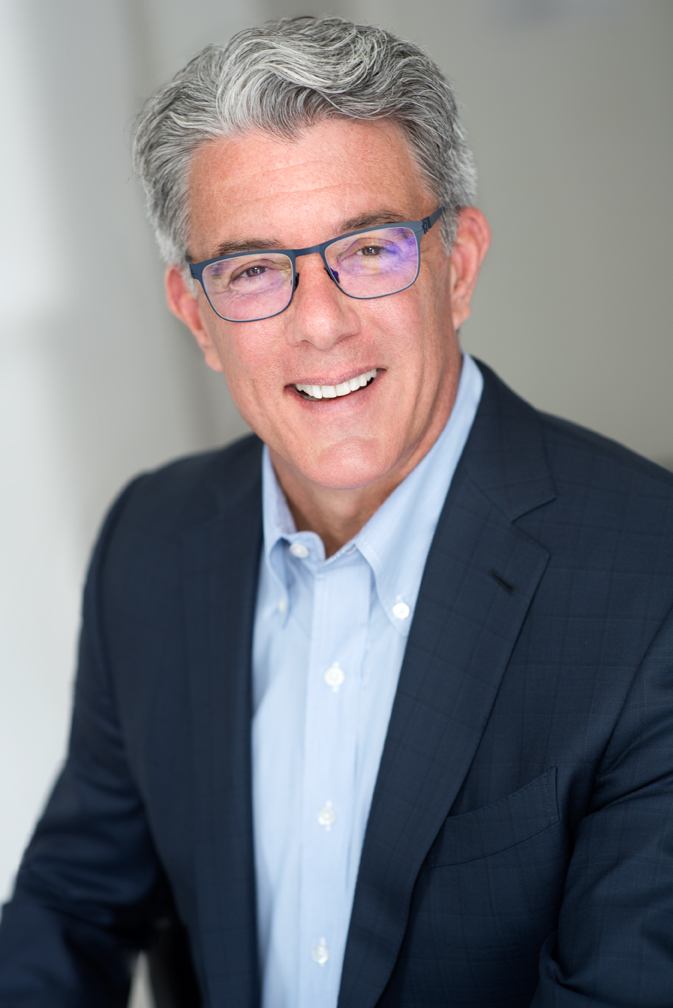 Scott Armstrong
Scott Armstrong served 12 years as President and CEO of Group Health Cooperative, an integrated health care provider and not-for-profit health plan that has been nationally recognized for delivering top quality, innovative care. Scott oversaw the acquisition of Group Health by Kaiser Permanente, which closed on February 1, 2017. The sale merged Group Health into the national KP system as its' Washington Region, and created the Group Health Foundation, an independent foundation initially funded with $1.8 billion.
Scott's commitment to improving the effectiveness of our nation's health systems extends beyond his role leading Group Health. He served six years as a Commissioner on the Medicare Payment Advisory Commission. He has been an active advisor and Board member for several national healthcare association Boards.
Scott currently serves on the Board of Puget Sound Energy, the Pacific Northwest's largest gas and electric utility. He chairs the Board of Concure Oncology, a start-up company with a new and proven approach to treating breast cancer. And he has served in a variety of roles on regional non-profit Boards, including the Pacific Science Center.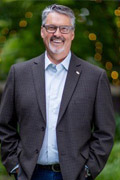 Dennis Bradshaw, DDS
Dr. Bradshaw has been caring for his patients' dental needs in the Tri-Cities since 1986. He spent the last 10 years serving on the WSDA Board of Directors; two of those years as President of the Association.
Dennis is also very involved in the planning and production of the Pacific Northwest Dental Conference, serving there for more than 13 years. Dennis completed his undergraduate training at Walla Walla College and went on to get his dental training at Loma Linda University with a DDS degree in 1986.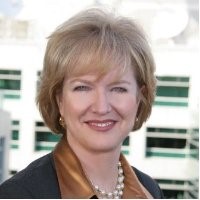 Colleen B. Brown
Secretary
Colleen has achieved outstanding results and recognition as a business and corporate leader. She currently advises media, technology and information companies. She recently was Director, President and CEO of Fisher Communications (FSCI), a Seattle-based owner of TV, radio stations and technical facilities located in the US west.
She serves on the American Apparel Board (APP), on the Audit Committee and as Nominating and Governance Chair and on the True Blue Inc. Board (TBI), serving on the Compensation and Technology Committees. She has served on the boards of Career Builder and Classified Ventures (cars.com) and the venture backed technology company, DataSphere, Inc. A few highlights of her extensive business and civic boards include the National Association of Broadcasters, elected Chair of the Washington Roundtable, Chair of United Way of King County (UWKC). Co-Chair of the UWKC campaign, and President of the Washington Chapter of the International Women's Forum. She's a member of NACD and WCD. She is a Henry Crown Fellow at the Aspen Institute.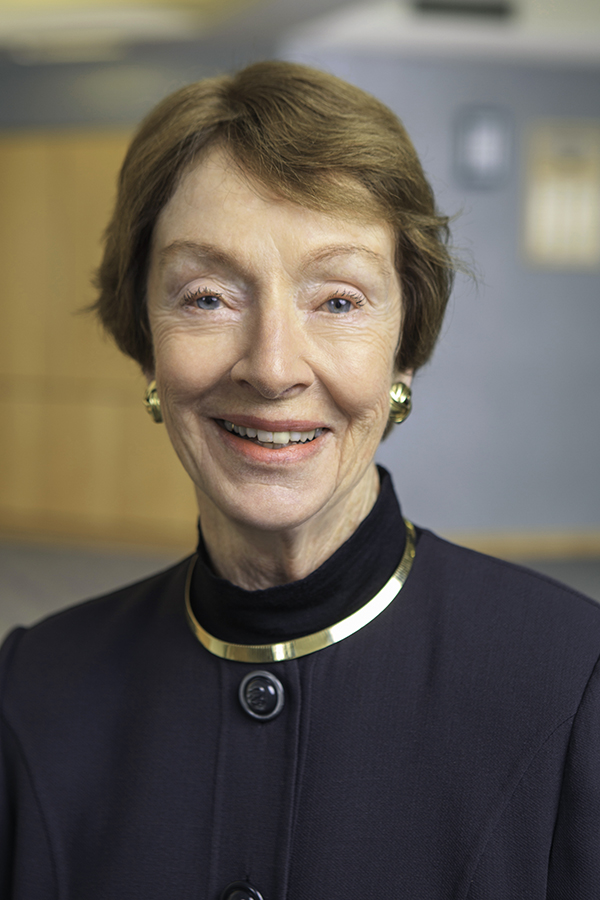 Anne Farrell
Past Chair
Anne Farrell is President Emeritus of The Seattle Foundation and a lifetime Trustee Emeritus of Seattle University. She currently serves on the Board of the National Association of Corporate Directors, Co-Chairs the Women Corporate Directors Board and is immediate past Chair of the Board of Directors for KCTS Channel 9 Public Television. She is a former member and Chair of the REI and Premera Boards.
Anne brings significant corporate and nonprofit board experience, with particular strengths in board governance, strategic planning, and financial accountability.
Anne graduated from the University of Washington with a bachelor's of arts degree.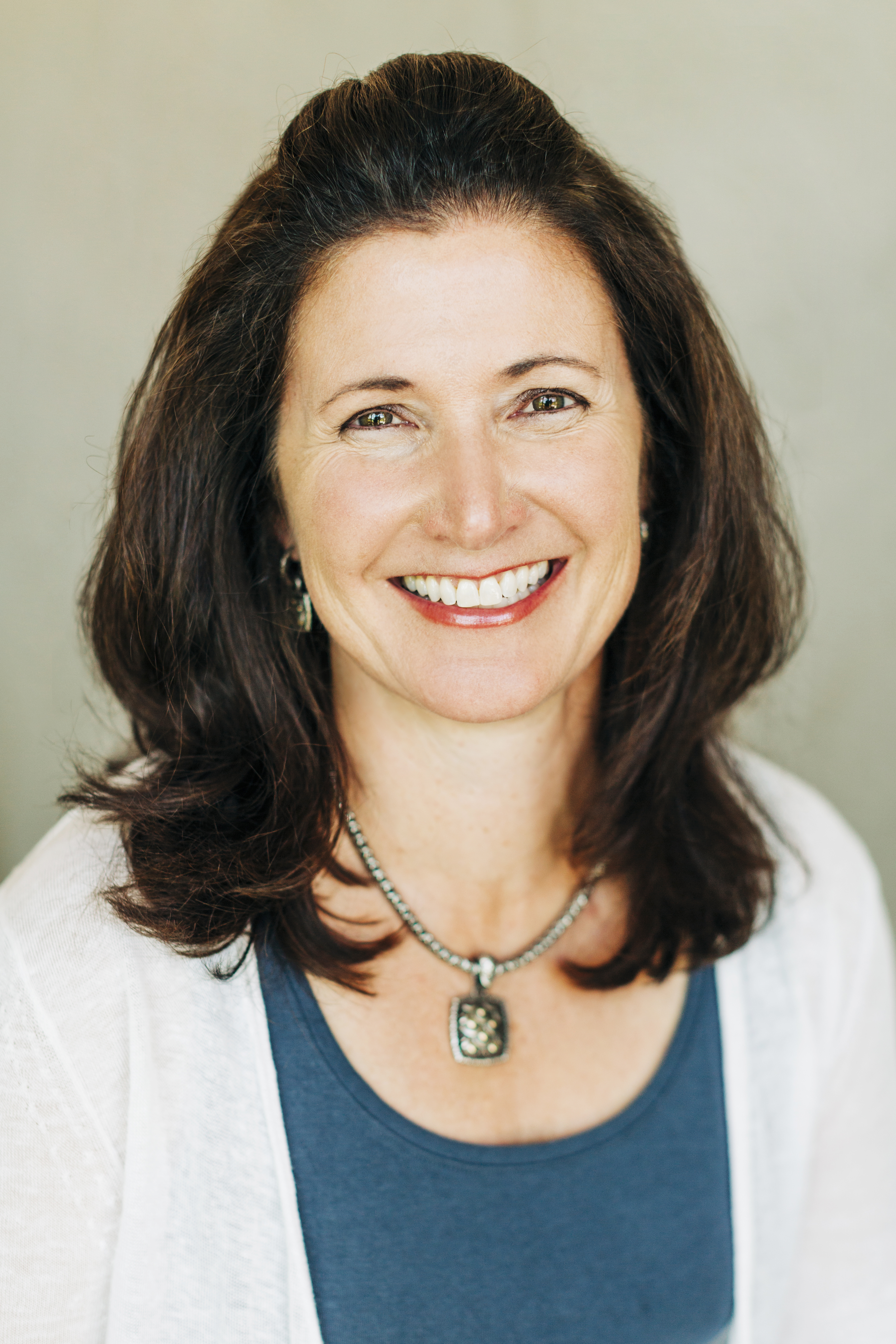 Katherine M. Hakes, DDS, FAGD, FICD
Dr. Katie Hakes has been providing integrated oral health care in Spokane since 1991, focusing on the synthesis of beauty and function in unison of the mouth and body.
Dr. Hakes has served as Treasurer for the Spokane District Dental Society and as a Board Member for both the Washington State Dental Association and the Washington Oral Health Foundation. She maintains professional memberships and certifications in multiple oral health organizations.
Dr. Hakes received a Bachelor of Science degree in Microbiology from the University of Notre Dame. She then attended the University of Washington School of Dentistry, and graduated with honors in 1991. Dr. Hakes received numerous awards and recognition while in dental school, and has avidly pursued continuing education beyond graduate school – including a Fellowship from the Academy of General Dentistry (an achievement based upon 500 hours of continuing education).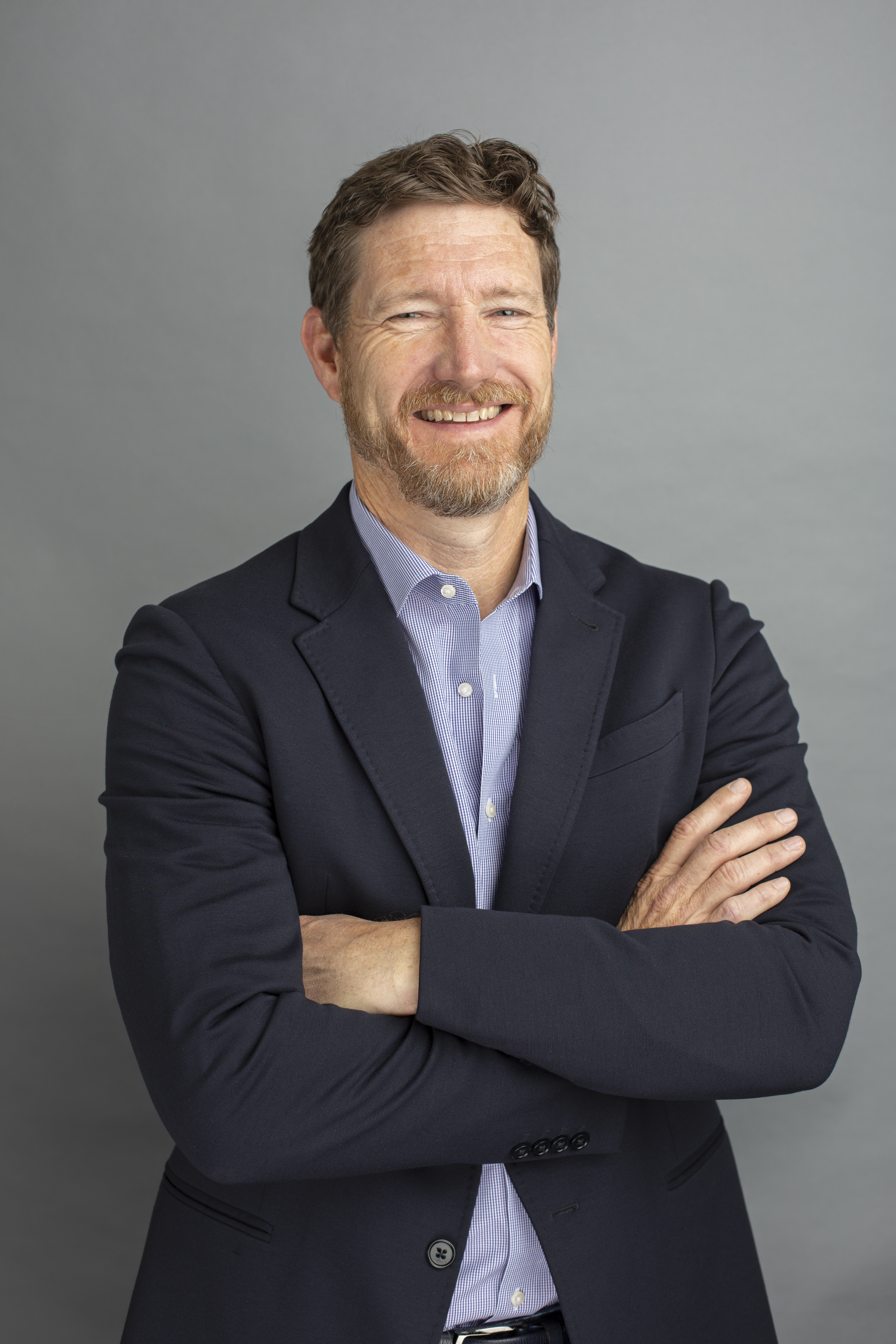 Mark Mitchke
Mark Mitchke is the President and CEO of Delta Dental of Washington (DDWA). DDWA provides dental coverage to more than 4 million people in Washington and nationwide. Under Mark's leadership, DDWA is focused on providing best-in-class benefits services to its group and individual customers, transforming the dental benefits business with technology, improving the DDWA Member's oral and overall health, and eliminating the barriers to better oral health for underserved communities. Mark also serves on the Board and the Executive Committee of the Delta Dental Plans Association (DDPA), a national organization that manages the Delta Dental brand, policies and national provider network across the US and Puerto Rico, providing dental benefits to more than 80 million people.
Prior to joining Delta Dental, Mark was the Vice President and General Manager of Fulfillment by Amazon (FBA). FBA provides small and medium-sized businesses (SMBs) around the world marketplace selling and fulfillment solutions to reach Amazon's millions of global customers.
Prior to his time at Amazon, Mark was a partner at the global consulting firm, McKinsey & Company. Mark specialized in business transformation programs, including performance turnarounds, operations and supply chain performance improvement and product development.
Mark graduated from Massachusetts Institute of Technology with a Bachelor of Science in Mechanical Engineering and worked as an engineer at Boeing before receiving his MBA from the University of Michigan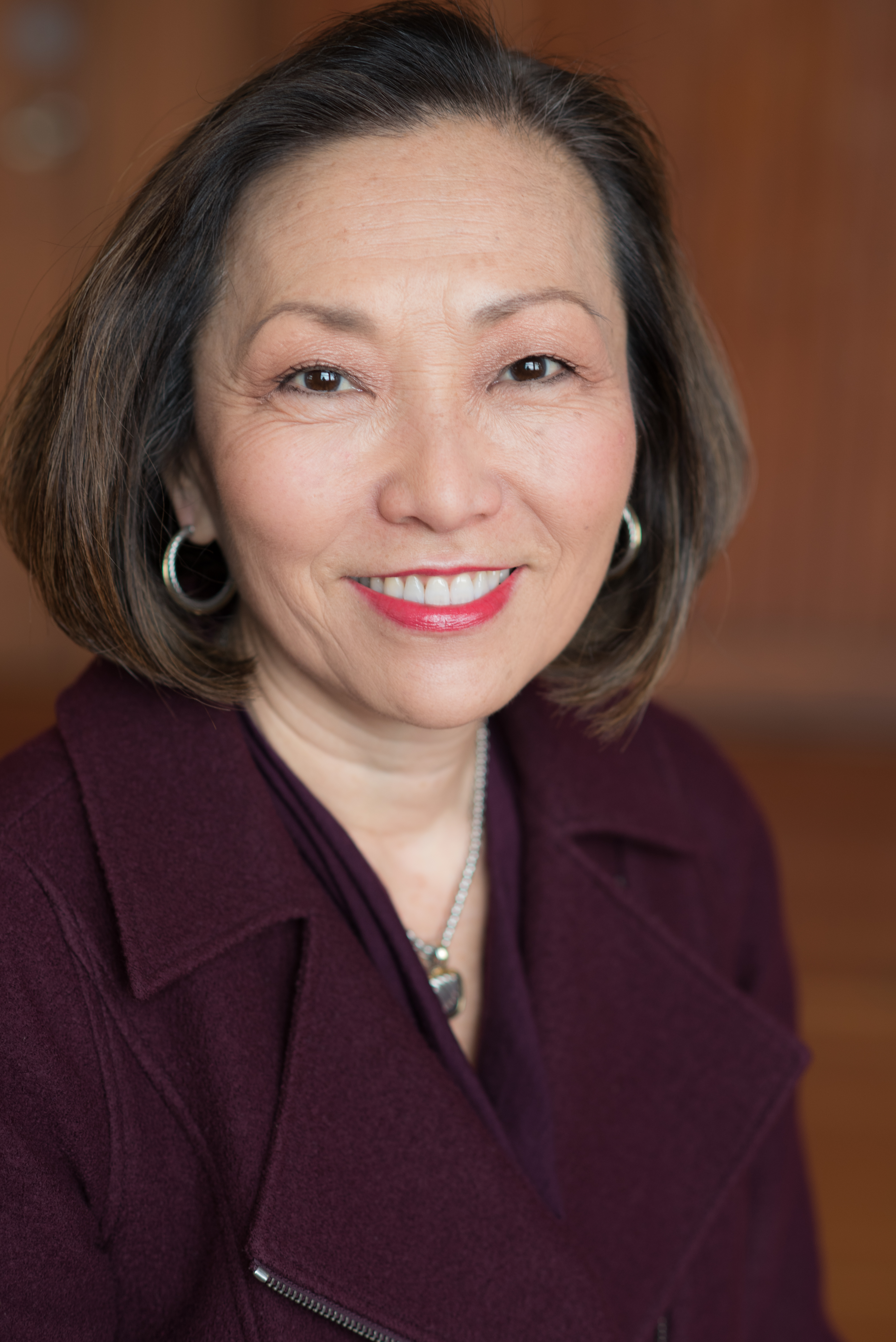 Carol Nelson
Vice Chair
Carol Nelson was a top executive for KeyBank (NYSE: KEY), a top-20 US bank, with a leading commercial and investment banking platform for middle market clients. She served as Key's Pacific Region Executive and Market President. She managed KeyBank's brand and success throughout the Pacific Northwest and was accountable for the full P&L of the region which included commercial banking and wealth management. Carol was a member of KeyBank's Executive Council and a Director and Trustee for the KeyBank Foundation, retiring in June 2019. During her tenure, Carol was named to American Banker magazine's Most Powerful Women in Banking Top Team.
Carol holds an MBA and BA with honors from Seattle University. She earned a credential as an NACD Board Leadership Fellow in 2012. She also earned a Certificate from the Harvard Kennedy School of Government, Executives in State and Local Government in 2014.
In addition to her corporate experience, Carol has been an active community leader. She is chair-elect of the board for United Way of King County. She is a qualified audit committee "financial expert" pursuant to the Securities & Exchange Commission rules of governance for public companies. She is a member of NACD and Women Corporate Directors.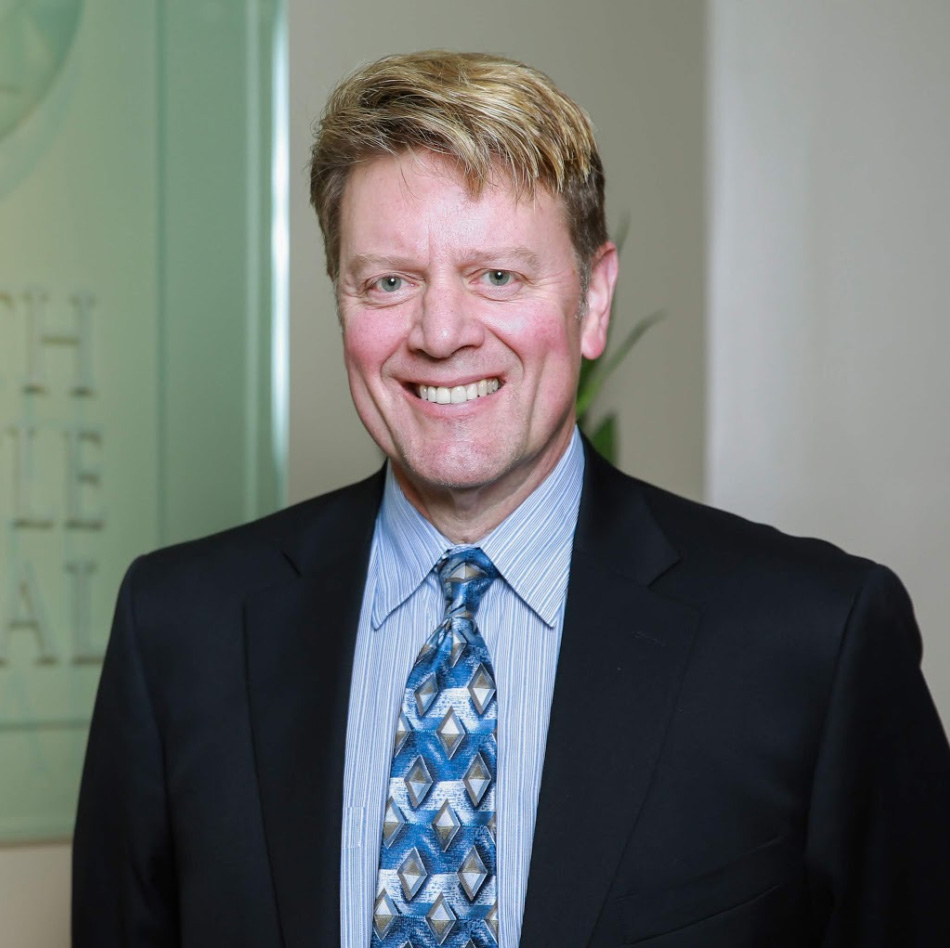 Christopher Pickel, DDS
Dr. Chris Pickel practices general dentistry in Northgate at North Seattle Dental. After graduation, he served on multiple committees as well as the executive council for the Seattle King County Dental Society. He was president of SKCDS 2009-2010. He also served on the SKCDS Foundation Board and was a delegate to the Washington State Dental Association. He has served with the WSDA as chair of the committee on dental benefits and as a member of the NORDIC underwriting committee. He then served on WDIA (Washington Dentists Insurance Agency) and DentPAC, the political action committee for the WDSA as a board member. He also served on the WSDA board of directors from 2011-2014. In addition to service with organized dentistry, he is an educator assisting Dr. John Kois as a clinical instructor teaching a comprehensive risk management-based curriculum to other dentists at the Kois Center, a premier center for post-graduate dental education. He also serves on the Kois Center's Advisory Board.
Dr. Pickel has been selected by his peers as one of Seattle's Top Dentists for the last 9 years.
Dr. Pickel graduated from the University of Washington with a bachelor's degree in Zoology and received his DDS degree from the School of Dentistry in 1988.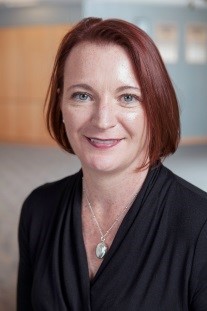 Eve Rutherford, DDS
Chair
Dr. Eve Rutherford is a general dentist practicing in the town of Snohomish. She is a member of the Snohomish County Dental Society, the Washington State Dental Society and the American Dental Association.
Dr. Rutherford has been on the Board of Trustees of the Washington Dental Service Foundation since 2008. She served as Chair of the Foundation Board from 2013-2014.
She received a Bachelor of Arts degree in Biology with Honors from Scripps College in Claremont, California. After college, Dr. Rutherford was a research technician investigating connective tissue disorders under the direction of Peter Byers, MD, in the Department of Pathology at the University of Washington. Dr. Rutherford graduated from the University of Washington School of Dentistry in 2001.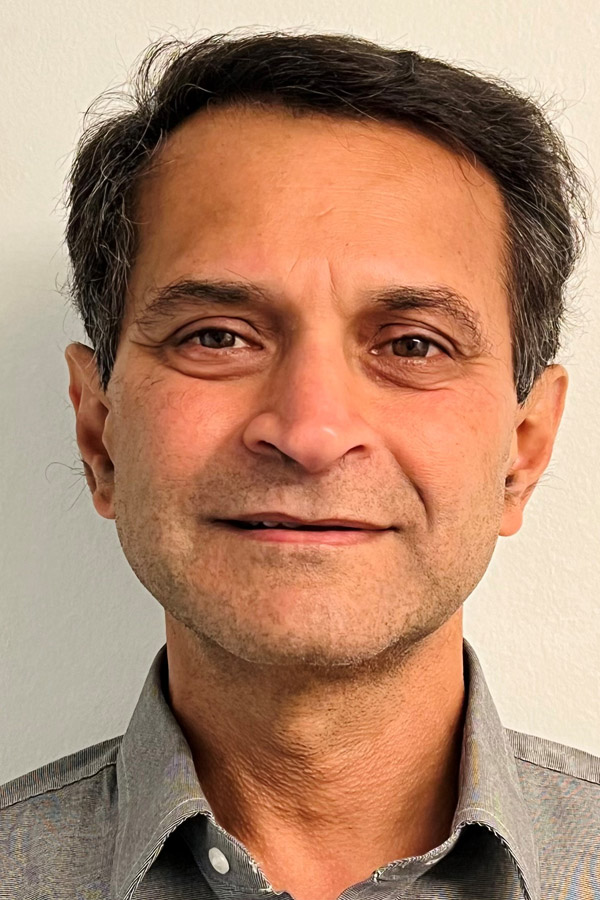 Dilip Wagle
Dilip is a Senior Partner Emeritus at McKinsey & Company where he continues to serve as a Senior Advisor. Over his 25 years with McKinsey, he served technology, media & telecom (TMT) clients in the areas of strategy, sales & marketing and organization.
Dilip led the West Coast strategy practice, the North American TMT strategy function and co-chaired McKinsey's N. American TMT Knowledge Committee. He has done work in several social impact areas including homelessness, food insecurity, and global health. Dilip is an adjunct faculty member at the Foster School of Business at the University of Washington, where each winter he teaches a 2nd year MBA class on "Developing Strategies for Social Impact".
He currently serves on the Board of Trustees at Overlake Hospital. He is a board member at Partners in Health, a global health NGO and at Building Changes an organization working to end homelessness in Washington State. Dilip has a B.Tech. in EE from IIT Bombay, an MS in EE from the Univ. of Texas at Austin and an MBA from the Anderson School at UCLA.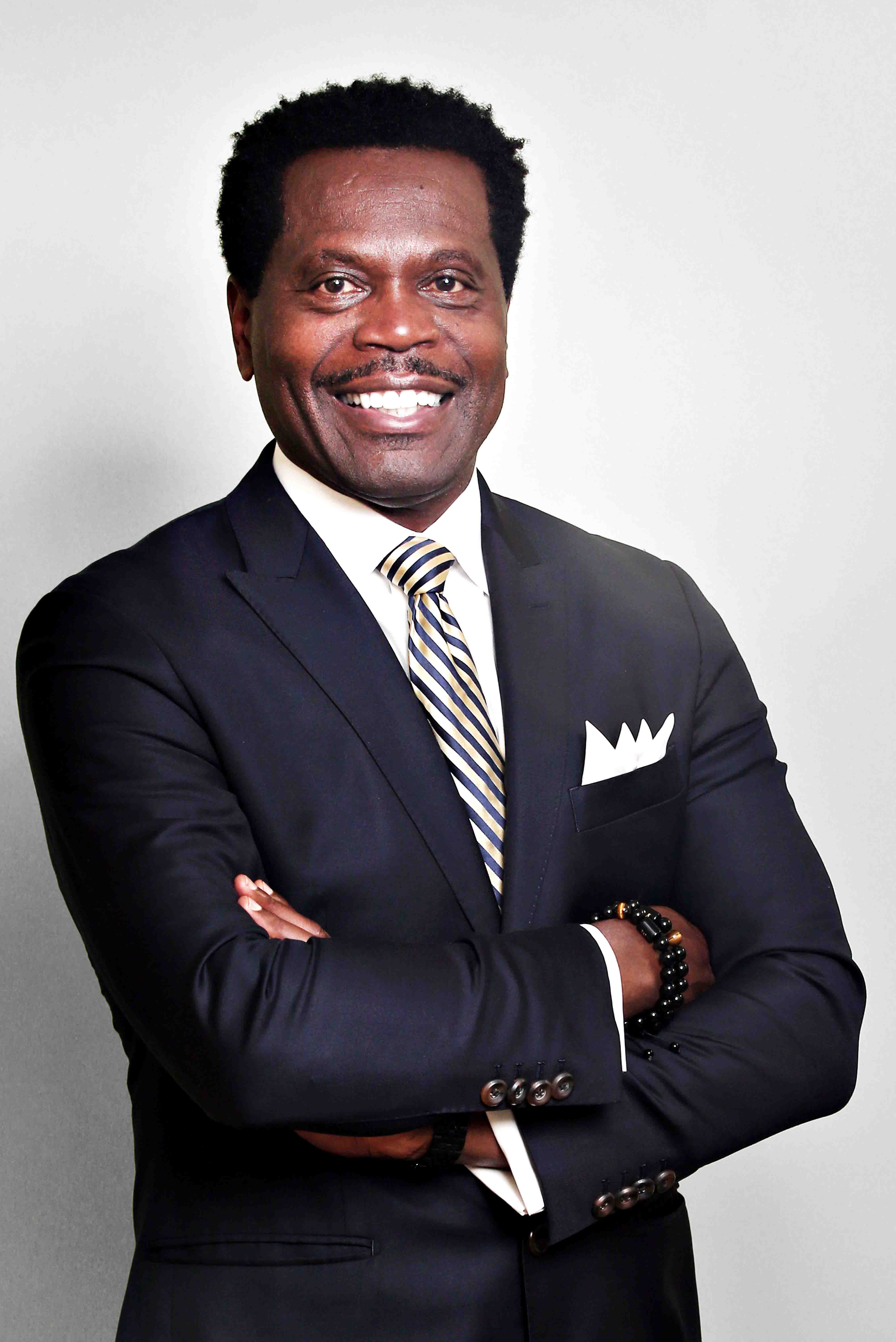 Marvin White
Treasurer
Marvin White has served as President and Chief Executive Officer and as a Director of the Board of Aptevo Therapeutics since August 2016. Previously, Marvin served as Chief Financial Officer of St. Vincent Health, and was responsible for finance, patient financial services and managed care for all 19 hospitals and 36 joint ventures.

Prior to St. Vincent Health, Marvin served as Chief Financial Officer of LillyUSA, a subsidiary of Eli Lilly and Company, where he also held leadership positions in Corporate Finance and Investment Banking. Prior to his career in healthcare, Marvin held leadership positions at General Motors, Hewlett-Packard, and Motorola, including financial roles within its Japan, South Asia and Latin America Cellular Group. He is currently a Director of the Board at OneAmerica Financial Partners and Emergent Biosolutions.

Marvin earned his B.S. in Accounting from Wilberforce University, an HBCU, and received an M.B.A. in Finance from Indiana University where he was awarded the Consortium Fellowship.