Smiles are powerful. They can break the ice, melt hearts, spread joy and even reduce stress. But, that's not all. Your smile is also part of an incredible, complex system—your body. Helping you keep both healthy is important to us.
Think of dental coverage like a service plan for your smile. It helps you prevent painful problems by making dental visits easy and affordable. Holland America offers you a choice of two plans, to help you get the coverage and access to care that fits your needs.
DeltaCare® USA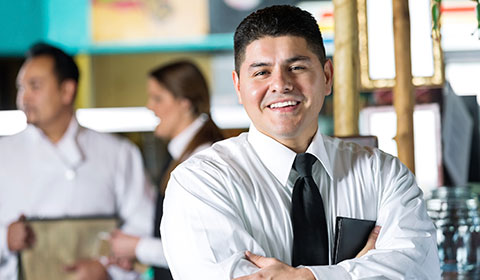 This managed care dental plan has no deductibles with no annual maximum limit for most services. This gives you greater financial protection. You must select a primary care dentist (PCD) from the DeltaCare network who will manage all of your dental care and referrals. You pay fixed copays for services so there's no surprises.
Delta Dental PPO℠ plan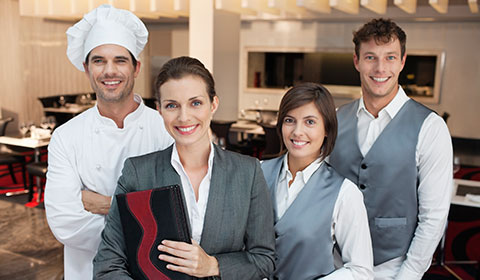 This preferred provider organization (PPO) plan gives you greater flexibility in your choice of dentists. You may see any Delta Dental PPO dentist or specialist without referral. You have set coinsurance levels for services, subject to an annual maximum. Preventive services are covered with no deductible.