We are proud to announce the publication of our 2022 "Progress Toward 100% Cavity Free" Community Reflection Report. This inspiring document stands as a testament to the power of partnership with dental professionals, healthcare and community organizations, brokers, and more to ignite positive transformations at the community level.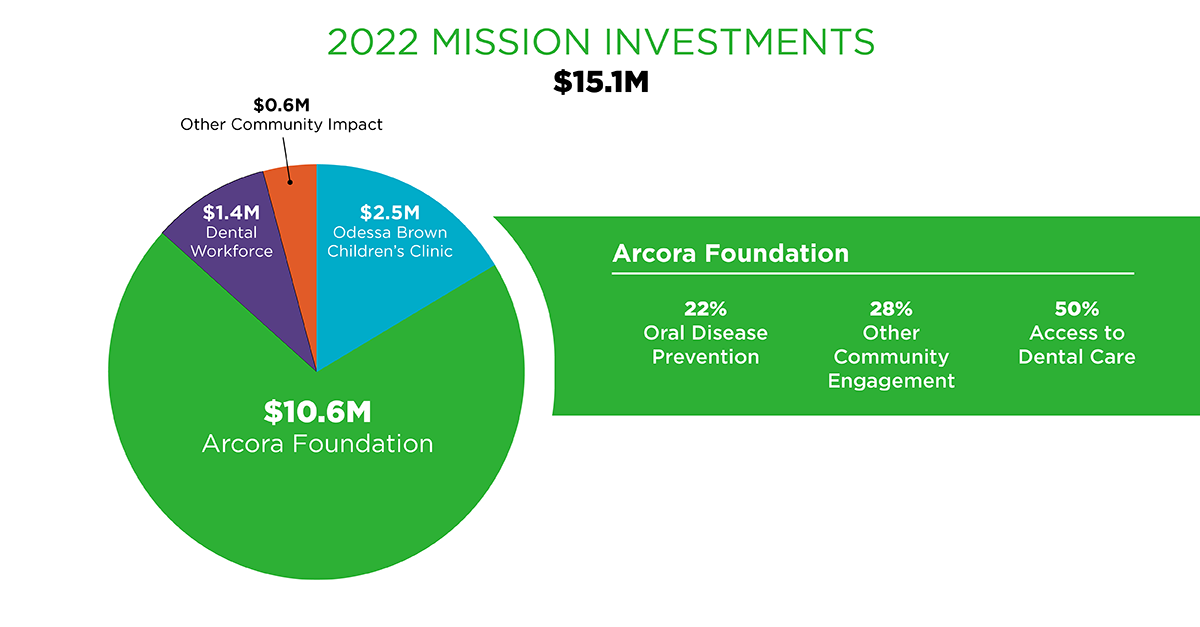 As a not-for-profit dental benefits company, Delta Dental of Washington's mission has always been guided by the belief that everyone deserves access to quality oral healthcare, regardless of their circumstances. This report delves into the impact of our mission and vision, and how we focused our energy and resources in support of causes and community initiatives that aim to improve the lives of all Washingtonians in 2022.
Join us in celebrating our progress toward a healthier Washington.
Read the report.