Why pursue a career in the dental profession?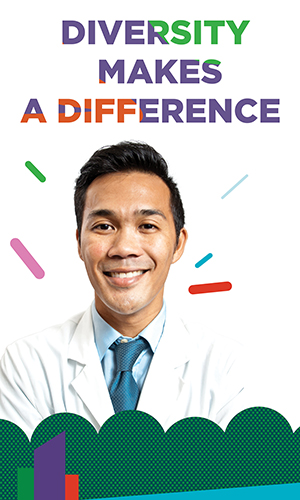 In Demand Career
Dental professionals of all kinds are in high demand resulting in solid job security.
Life-enhancing Career
Enter a profession where you can make a difference in the lives of your patients to help them have healthier smiles.
Give Back to your Community
Black, Indigenous, and other People of Color have the highest rates of oral disease.
Representation Matters
Members of the Black, Native American, Pacific Islander, and Latinx communities are under-represented within the dental professions.
So what kinds of jobs are there in the Dental Profession?
Check our Career Paths.
Learn more about where you can study to begin your career.