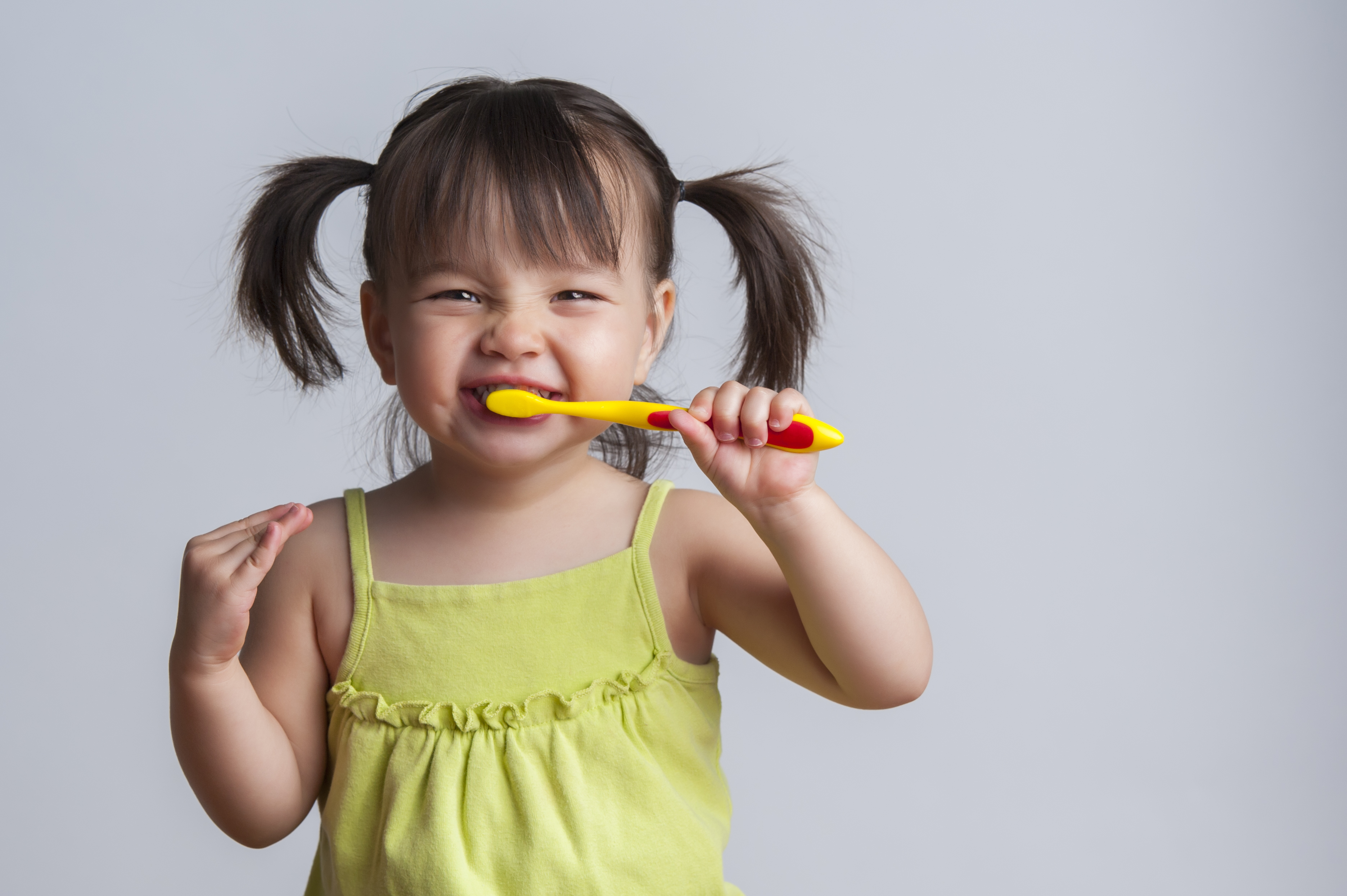 This plan includes dental coverage for children through age 18 and is only available if you purchase your medical plan directly from Kaiser Permanente.
This is a Qualified Dental Plan (QDP). It meets the pediatric dental benefits requirement of the Essential Health Benefits (EHB) package.
Your child's oral health is important, our plan covers both diagnostic and preventive services to prevent tooth decay and gum disease.
Some benefit highlights are:
Preventive services like cleanings, x-rays covered at 100%

$85 deductible per child per year

Deductible is waived for diagnostic and preventive services

No annual benefit maximum

Topical fluoride treatments
Please note: If you purchase your medical plan through Washington Healthplanfinder and are under 19 or have dependents under age 19, you must purchase pediatric dental coverage there.
Please visit Kaiser Permanente for rate information and to enroll.