Are you ready to give your clients access to the industry's best dental plans? Get appointed using our Online Application below.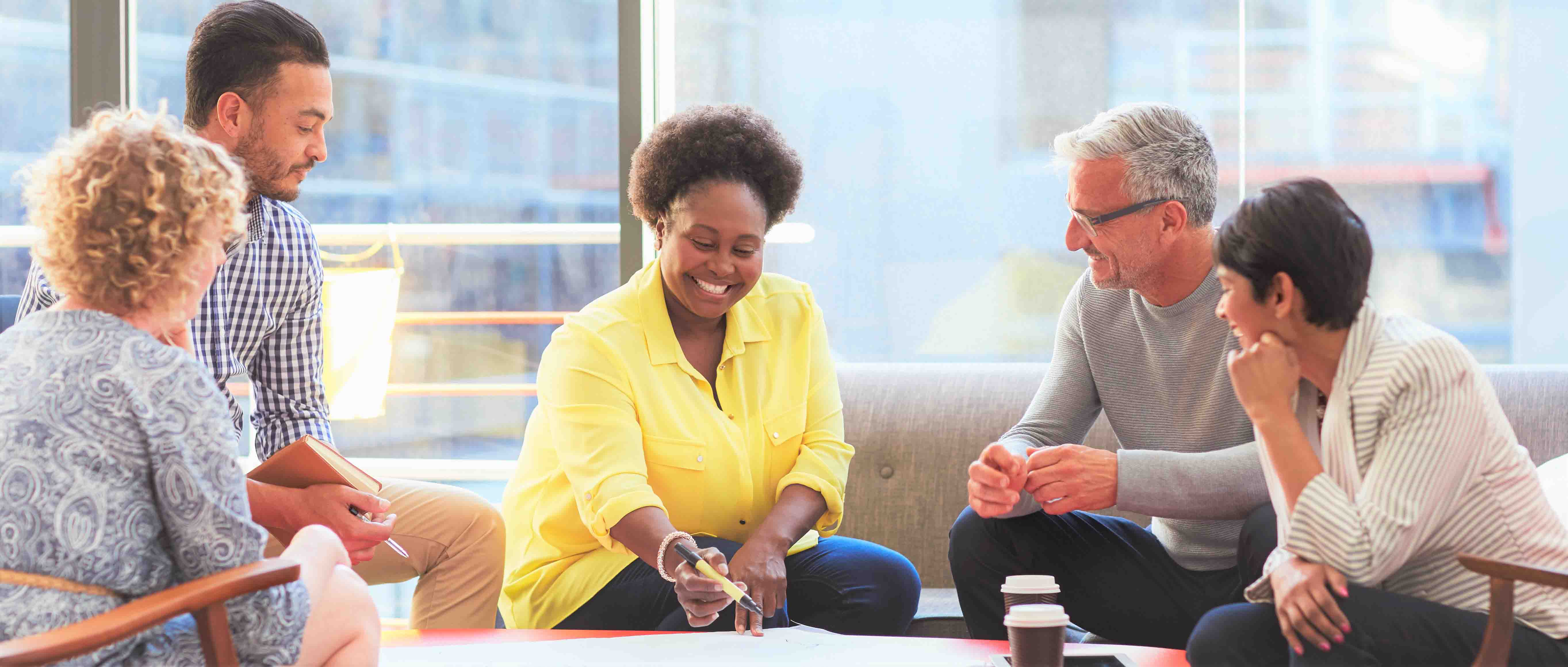 With the largest network of dental providers in the country, partnering with Delta Dental of Washington means more options for your clients – plus greater customer satisfaction and increased profits for your business.
To get started, follow the instructions below:
E-sign the application forms via the link above.
Attach a copy of your current Washington state producer license and Errors & Omissions certificate of coverage to the appointment application or email the documents to ProducerSupport@deltadentalwa.com.
Once we receive all the necessary materials, we will submit your application to the OIC. Please allow 10 business days for the OIC's Department of Licensing to process and return your certificate.
Please note:

Delta Dental of Washington will forward a copy of your appointment certificate to you upon your request.
You are required to present your DDWA agent appointment certificate to clients upon their request.
The OIC publishes licensing information for all agents and brokers.