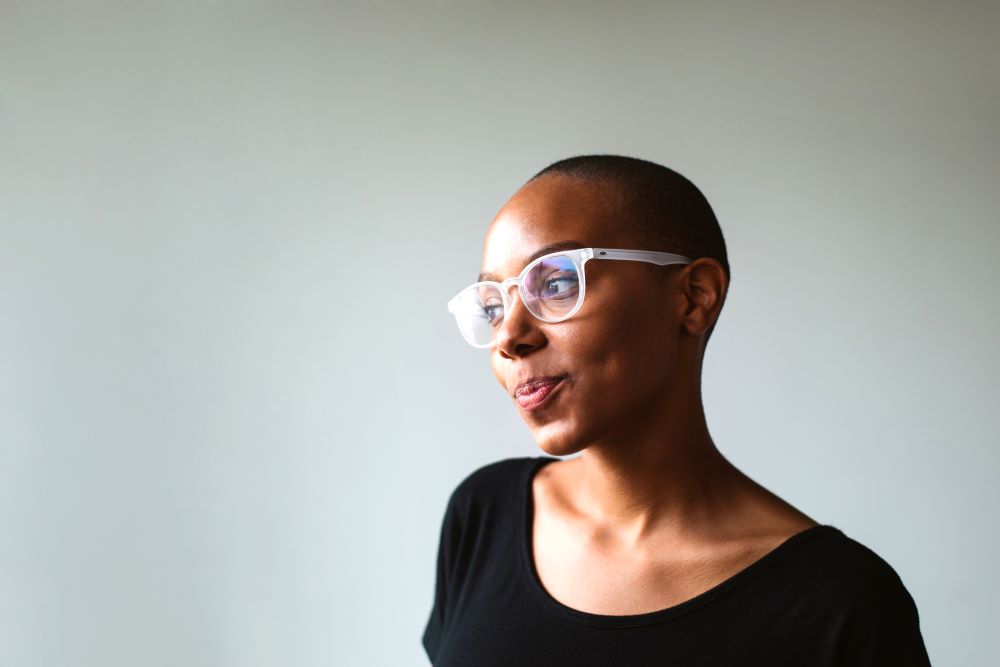 Vision benefits are a natural complement to the quality dental benefits your clients already enjoy from Delta Dental. That's why we've partnered with VSP to offer DeltaVision®, combining affordable, best-in-class coverage with streamlined administration and a large network of dental and vision providers.
DeltaVision 150 Plan
Receive great benefits on eye exams and eyewear.
PDF link
DeltaVision 150 Plus Plan
Provides additional services for members with diabetic eye disease, glaucoma, and age-related macular degeneration.
PDF link
DeltaVision SG Plan Comparison
See side by side plan options for both DeltaVision plans
PDF link
Small Business update
Important news to those quoting new business for 51-99 employees.
We're excited to announce the ability to tailor plans for your new business opportunities for groups 51-99. This new approach will allow us to customize benefits, commission, rate guarantees and more.
With this change, quotes for 51-99 will no longer be available through the Online Proposal tool. Instead, please send RFP's for Western Washington brokers to:
Nikolai Brown at nbrown@deltadentalwa.com
Lisa Torres at ltorres@deltadentalwa.com
Eastern Washington brokers to:
Angela Dubay at adubay@deltadentalwa.com.

Existing business will remain in the small group pool and will be provided a pooled renewal and options. If you need more information or have additional questions, please contact your 51-99 Client Manager, Mary Jenkins at mjenkins@deltadentalwa.com.