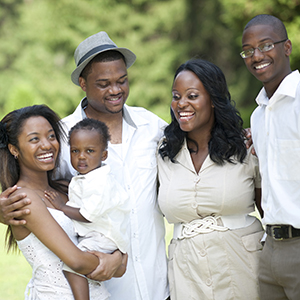 Uniform Dental Plan (UDP) is a preferred provider organization (PPO) plan.
You may visit any licensed dentist for your care.
You pay a percentage of treatment costs (coinsurance) while the plan pays the rest.
UDP Benefits and Coinsurance
Annual costs:
Deductible—amount you pay before the plan pays
$50/person, $150 family
Plan maximum—amount your plan pays towards
the cost of your dental care during the plan year$1,750
You pay per service:
Cleaning and exam every 6 months
0%
Fluoride treatment
0%
Complete x-rays every 5 years
0%
Fillings
20%
Tooth extractions
After deductible, you pay:
PPO Dentists in Washington State: 20%
Out-of-State Dentists: 20%
Non-PPO Dentists in Washington State: 30%
Crowns
50%
Root canals (endodontics)
20%
Tooth extractions
20%
Orthodontia
50% until the plan has paid $1,750; then any amount over $1,750 in the member's lifetime (maximum lifetime benefit).
Implants
50%
Dentures
50%
Nonsurgical TMJ
30% of costs, then any amount after the plan has paid $500; then any amount after the plan has paid $500 in the member's lifetime (maximum lifetime benefit).
Want to learn more?
You can take a closer look at the details for the coverage the plan provides, including specific limitations and exclusions.
Take a few minutes to look over the plan's certificate of coverage below.
Access your Delta Dental account
Get the most from your dental benefits with MySmile® personal benefits center. It gives you 24/7 access to:
Selecting your PPO dentist
UDP covers services provided by any licensed dentist.

Visit a Delta Dental PPO℠ network dentist to receive services at discounted rates and avoid balance-billing. The Delta Dental PPO network is the largest PPO dental network in Washington State.

Use our Find a Dentist tool to search for one near you.
Have questions?
We want you to make the best decisions for your oral health. If you have any questions, give us a call at (800) 537-3406. Our dedicated plan specialists are happy to help.