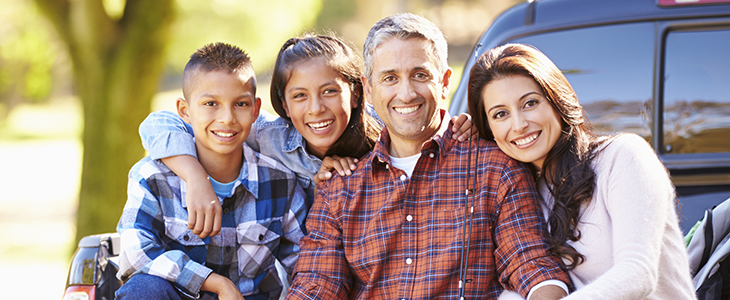 Find a Dentist
UDP—Delta Dental PPO℠ Network Search
Find a Dentist
Choose from over 3,900 Delta Dental PPO dentists in Washington state.
DeltaCare® Network Search
Find a Dentist
Select a primary care dentist from within the DeltaCare network. Remember: This plan does not cover care received from non-contracted dentists—except for dental emergencies
---
One size doesn't fit all when it comes to dental coverage. That's why we offer public employees two plan options with different advantages—the Uniform Dental Plan (UDP) and DeltaCare® administered by Delta Dental of Washington.
Choose your plan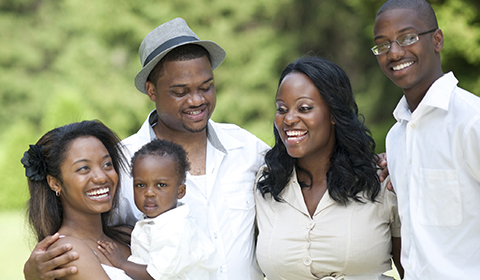 Thanks for trusting us to administer your dental benefits!
The links below give you detailed information about your plan including coverage, how to access care, and service resources.
To see your personal information and claims, please check out the MySmile® personal benefits center.
Have questions?
We're here to help you get the most from your benefits.
The Uniform Dental Plan and DeltaCare do not require preauthorization for dental treatment. View details.