In honor of National Dentist Day, we want to know what you love most about your dentist. Let us know your answer by sharing one of the images below on Facebook, Twitter, Instagram or Pinterest.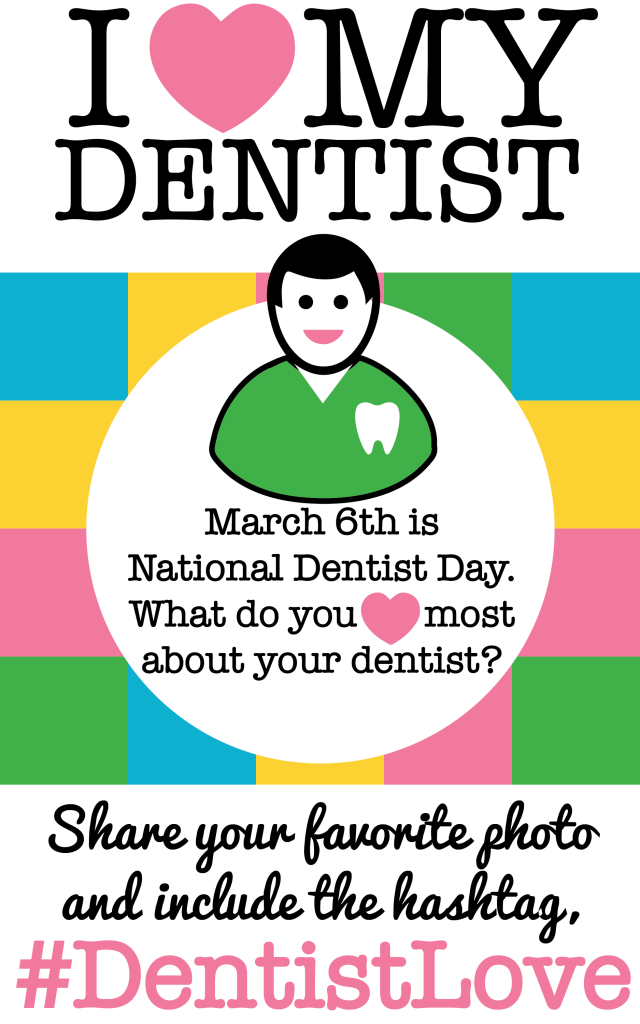 So, why do you heart your dentist?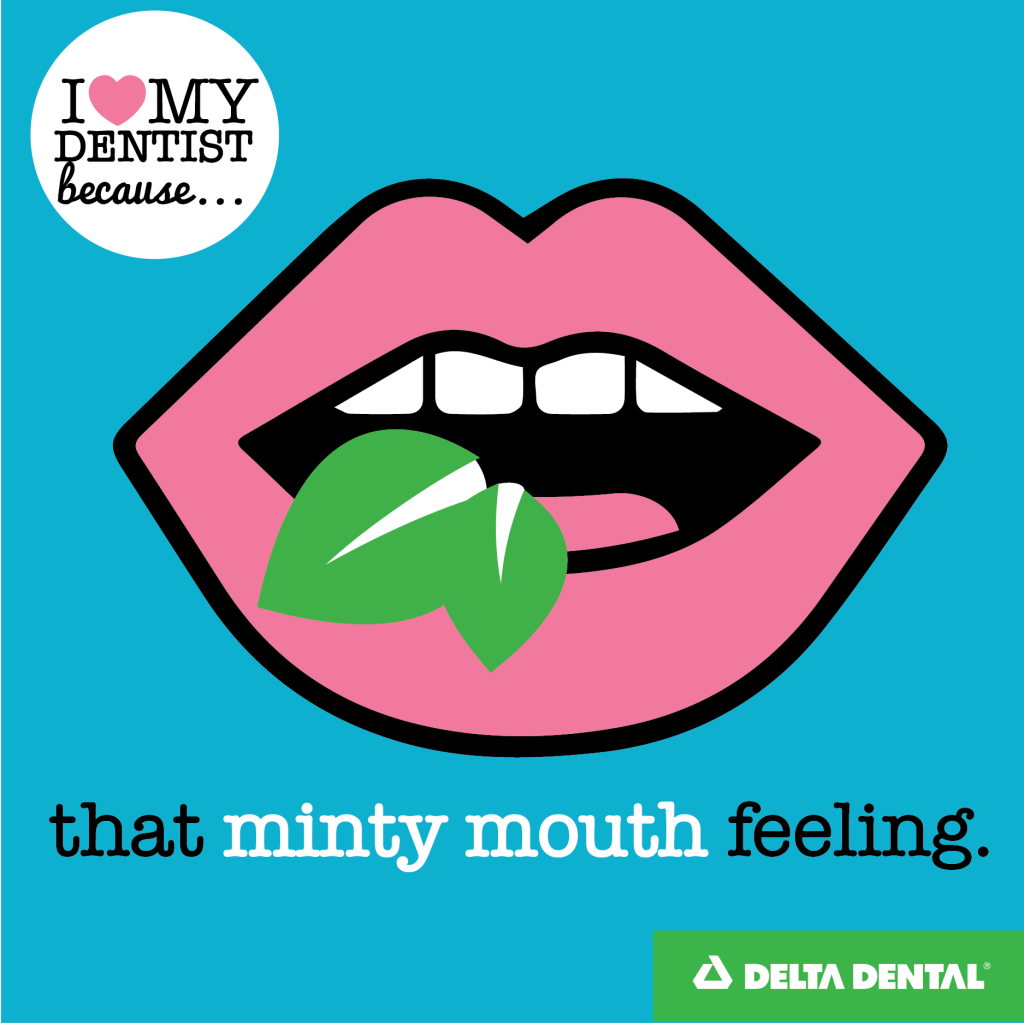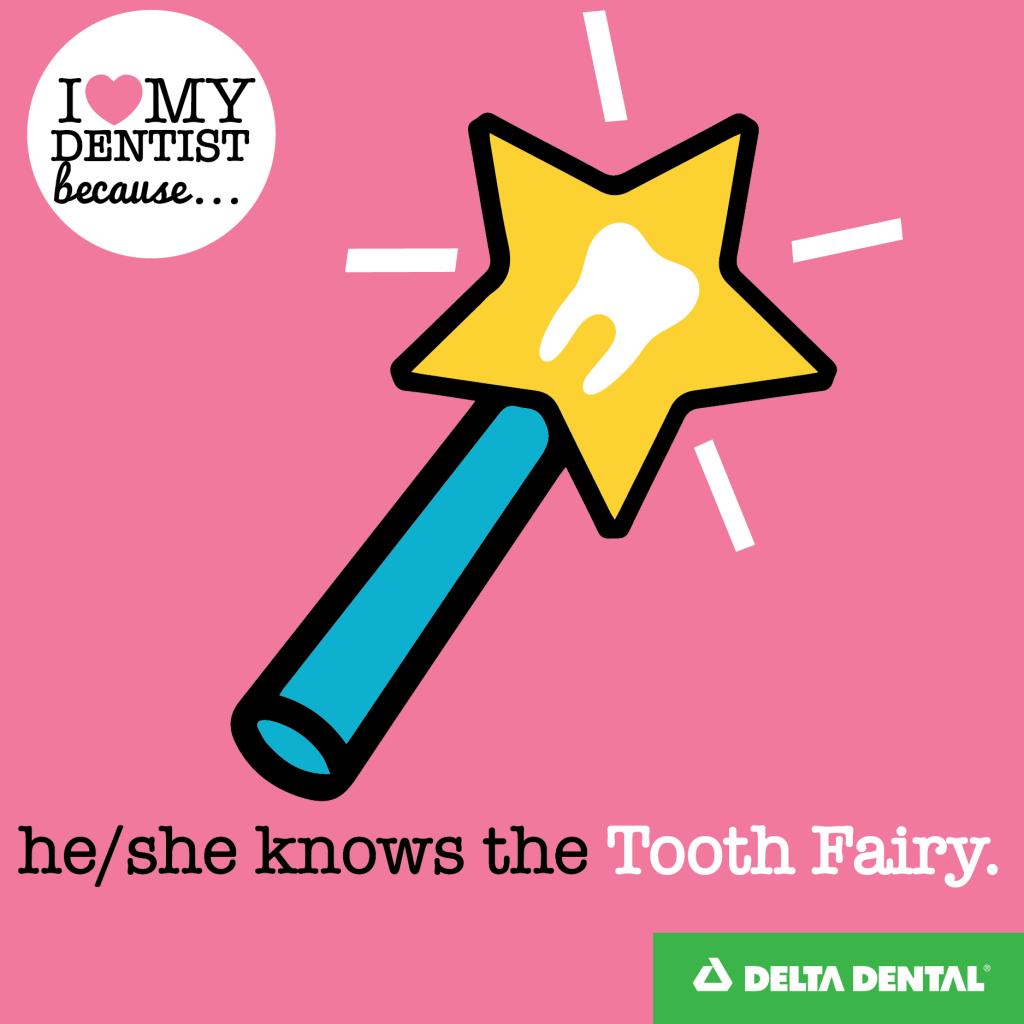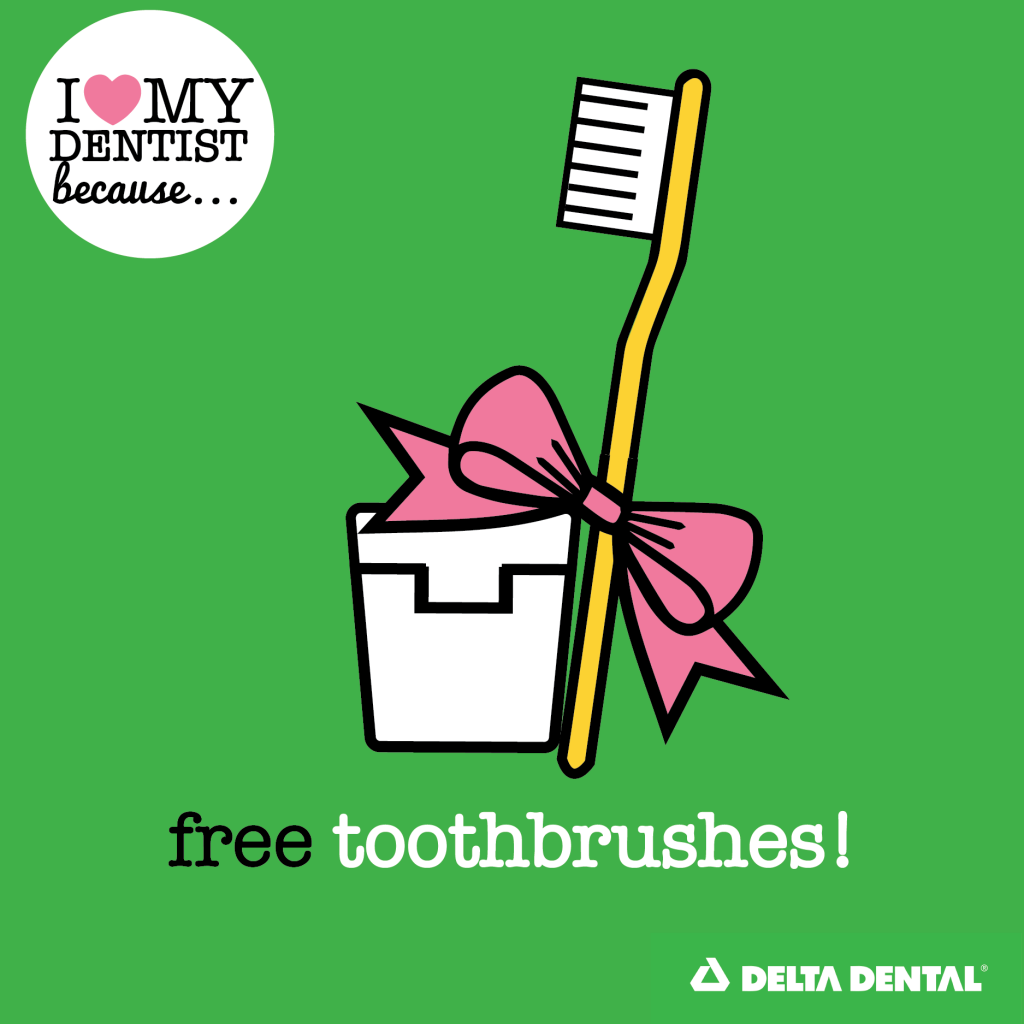 We'll share the most common reason why people love their Delta Dental of Washington dentist later this week. Stay tuned!