How to Quote and Enroll on DeltaDentalCoversMe.com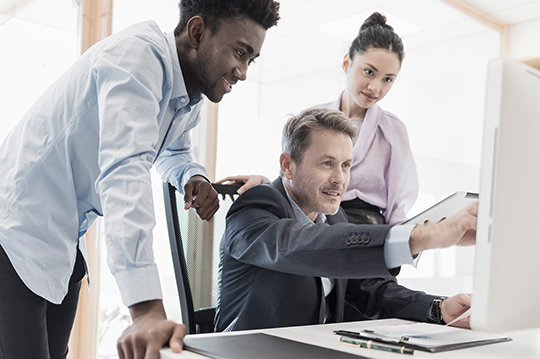 Thank you for offering Delta Dental of Washington's individual and family plans to your valued clients. We know your clients rely on your services when selecting, enrolling, and renewing in a Delta Dental individual and family plan.
It's easy to use your URL for quoting and enrollment
Step 1:

Use the URL to navigate to DeltaDentalCoversMe.com. Once the quote page loads, you will see your URL in the browser address bar.

Step 2:

Enter census information for a quote. This also serves as the first step in the enrollment process.

Step 3:

Select dental plan and hit the enroll button. The system will then display Vision plan options and buttons to add vision or proceed with dental only.

Step 4:

The Broker information will appear and display your agency name and a drop-down list of agency producers. Select your name.

Step 5:

Complete enrollment application, payment information and attestation for review of plan documents.
To help you track activity, we will send you weekly emails with a list of all policies sold using your URL the prior week.

For complete training materials with step-by-step enrolling procedures click here for our DDCM FAQ.

For clients who prefer to enroll by phone Delta Dental offers Producer Phone Sales line: 1-877-943-8335.
Clients you refer to this number will be asked for the name of the referring broker and assign to you when they provide your name and acknowledge they selected you to represent them.
On occasion you may need to use a paper application, download here.
If you need extra support

Delta Dental offers a

Producer Hotline at 1-844-335-8275

• Confirm you are linked to a specific client policy
• Provide all enrollment and policy information for your client
• Answer general policy and coverage questions
• Help you in using your unique broker URL for quoting and enrollment