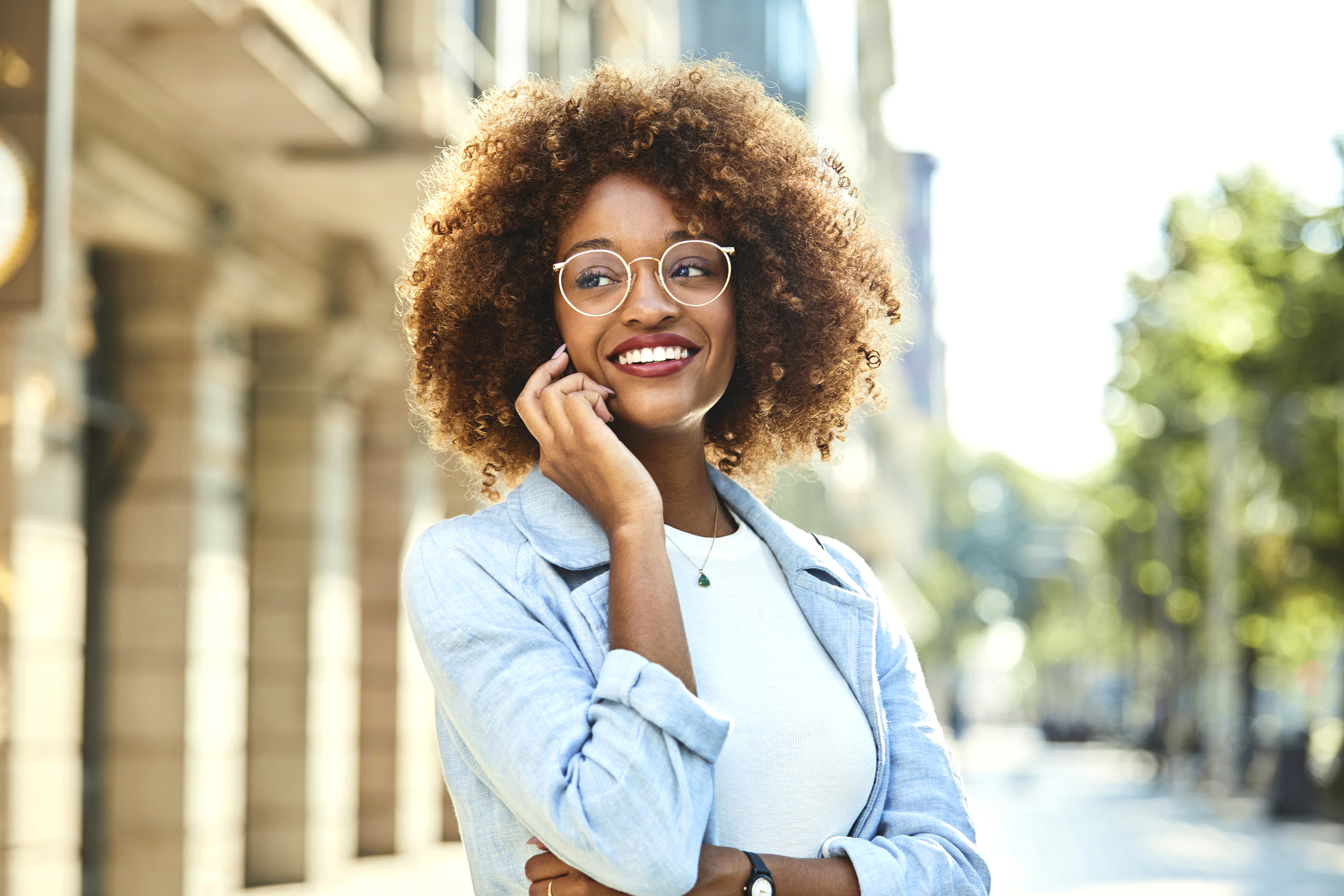 Individual and Family DeltaVision® Plans, in Partnership with VSP®
Looking for vision coverage

on eye exams, savings on eyeglasses or contact lenses? Delta Dental of Washington, in partnership with VSP Vision Care, now offers an affordable option to add a vision plan, DeltaVision® Essential 150 Plan or DeltaVision Brilliance® 200 Plan , to your current dental plani,ii.

For more information or to add vision to your existing dental plan at renewal, please call us at: 844-764-5345.

Value-packed benefits



Personalized care
DeltaVision members receive quality eye care with attention to overall wellness. VSP eye care providers will look for vision problems and signs of other health conditions.

Eyewear savings
Quality eyewear that's fashionable and affordable. From classic styles to the latest designer fashions, there are hundreds of options for DeltaVision members.

Great network and service features
VSP offers 112,000 network providers along with 26,200 retail chain access points, including Walmart and Costco. 80% of VSP doctors offer early morning, evening, and weekend appointments and 24-hour access to emergency care. Plus, DeltaVision members can connect their benefits to shop online at eyeconic.com® —the VSP preferred online retailer and manage their eye care needs on the VSP Vision Care App through Apple or Android.
DeltaVision®
Essential 150 Plan
Plan Features
DeltaVision®
Brilliance 200 Plan
$12.50
Monthly Premium
Individual Starting Rateiii
$15.55
$10
WellVision Exam® Copay
benefit frequency every 12 months
$0
$10
Prescription Glasses (frames, lenses)
Copay
benefit frequency every 12-months
$0
$150
Retail Frame Allowance
included in prescription glasses benefit frequency every 12-months
$200
$80
Costco/Walmart Frame Allowance
$110
Covered
Lenses (single vision, lined bifocal and lined trifocal)
included in prescription glasses copay
Covered
$0
Polycarbonate Lens Enhancements for Children Copay
included in prescription glasses copay
$0
$40
Contact Lens Exam Copay Maximum
fitting and evaluation
$0
$150
Elective Contact Lenses Allowance
in lieu of glasses
$200
20%
Percentage Saved on Purchases over the Plan Allowance for Frames
within 12 months of last WellVision® exam
20%
Not covered
Out-of-Network Providers

Not covered



VSP, eyeconic.com, and WellVision Exam are registered trademarks of Vision Service Plan.
---
i Eligibility: Vision benefits are only offered in conjunction with Delta Dental of Washington individual dental plans sold through Delta Dental Covers Me. All other eligibility requirements are shared with the dental plan.
ii Administration: We make it easy to pair dental and vision benefits. Application, enrollment and billing processes are coordinated for your convenience through Delta Dental Covers Me.
iii These are benefit highlights only. Monthly premiums shown are examples of monthly rates for subscriber-only in Washington, effective January 2023. Actual rates may vary (higher or lower) based on plan choice, your age, your location, number of people insured, their age, and relationship to you. Click to view full details of plan benefits and pricings for DeltaVision® Essential 150 Plan and the DeltaVision Brilliance® 200 Plan.