On August 13, 2016 Issaquah Valley Dental Care in Issaquah, WA is hosting a FREE DENTAL DAY.
That's right! Their dedicated team of dentists, assistants and hygienists are providing FREE care for those without dental benefits.
FREE dental services include:
1 limited exam

1 dental x-ray

1 dental procedure per patient
This FREE DENTAL DAY is limited to patients without any dental benefits, coverage or insurance.
Call (425) 392-4122 to reserve your appointment spot for August 13!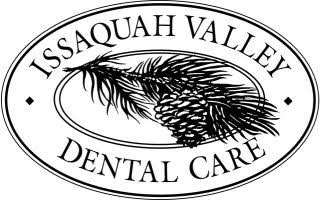 ---
About Issaquah Valley Dental Care
The staff at Issaquah Valley Dental Care are passionate about oral health and giving back to their community. They participate in many local charities and events and wanted to do a little more. So, they're hosting FREE DENTAL DAY!
Dr. Arti, Dr. Aishwarya and their staff can't wait to care for your smile.
Follow Issaquah Valley Dental Care to see what else they're up to: Facebook, Twitter, website, blog, and Google+.